Heading towards economic transition
Season 03 - Episode 01
Economic renewal in East Montreal knows no limits. What does the future hold for this area? For Jean-Martin Aussant, Investment…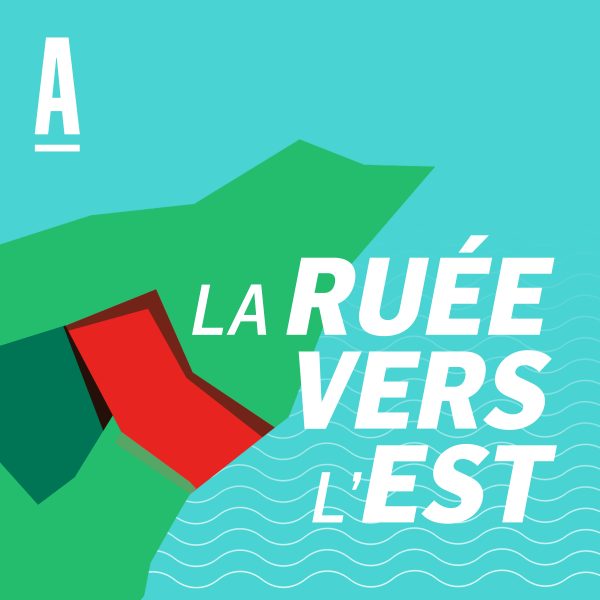 This series offers a starting point to revamp Montreal's East end, painting a portrait of the colourful aspects of urban revitalization and sustainable development.
Season 03
The future is now, and the social and ecological transition is already well underway in East Montreal! An area with a lot of potential, East Montreal is well positioned to lead the way for the long-awaited social, economic and ecological transition. In this series, we will chat with experts and key stakeholders about the challenges and promises for an area undergoing major transformation. The third season will be hosted by the journalist Karima Brikh, with the participation of René Audet (CRISES), Jean-Martin Aussant (CEOS Family Office), Virginie Journeau (MDJ Pointe-aux-Trembles), Anne-Catherine Lebeau (Écoscéno), Pierre-Olivier Pineau (HEC) and Christian Yaccarini (SDA). Created by Marie-Laurence Rancourt from Magnéto, a social economy company dedicated to producing podcasts focused on social topics.
Season 02
A key player in sustainable development and green building for over 20 years, the Société de Développement Angus has started a promising dialogue with residents and experts, from Pointe-aux-Trembles to Anjou and Montreal North. With Diane Bérard, Céline Mertenat, Nancy Neamtan, Michel Labrecque, Claude Provencher, Mélissa Raymond, René Rivest, Frédérique Thibault-Gagné et Christian Yaccarini. Podcasts in French only.
Season 01
A productive gathering with the experts and residents of the East of Montreal of the future. With Michel Dallaire, Christine Fréchette, Mélissa Larivière, Laurent Levesque, Paul-André Linteau, Ron Rayside, Christian Yaccarini et Alejandra Zaga Mendez . Together, they pave the way and shed a whole new light on the often ignored eastside. Podcasts in French only.