East
Montreal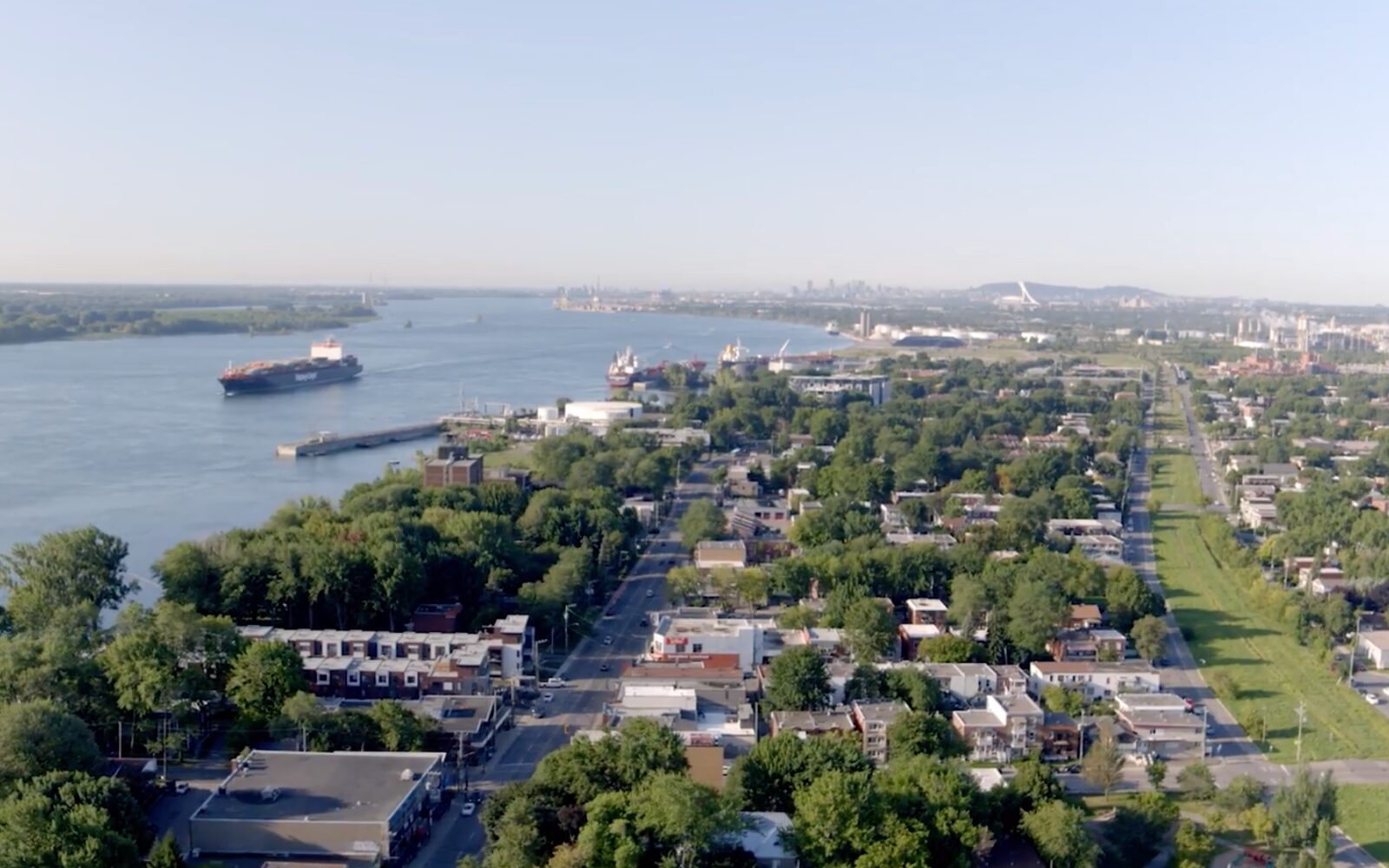 En Route to the East
East Montreal is rife with potential for development thanks to its affordable housing, modern health care services, green chemistry, river access, active transportation, innovation zones, industrial revitalization, etc. Since 2018, stakeholders have been mobilizing to launch a project that incorporates all facets of the district, including social, economic and environmental factors. The green transition has begun.
25 %
of Montreal's population
6
hospitals, health care institutions and research centres
$200 M
in funding for decontamination
East/West Divide
After massively funding West Montreal over the last several years, it is time to focus our investments on the East.
36% of inhabitants have a chronic disease
22 million sq. ft. of contaminated sites
Expected life span of 9 years less than the west
Dilapidated housing stock
Inadequate public transit system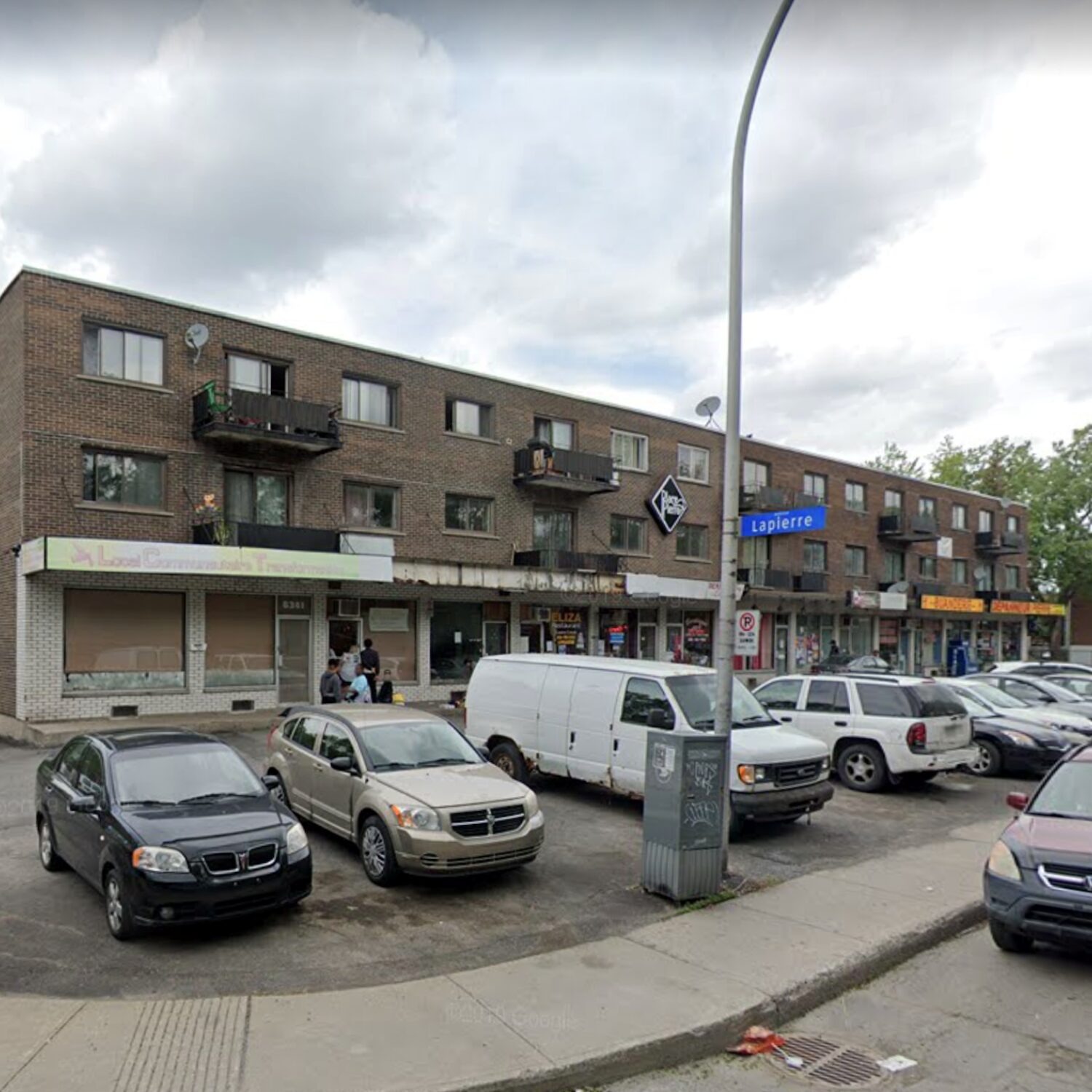 The SDA's Expertise
The SDA's projects aim to:
Revitalize urban areas in a manner designed for each area
Engage in local communities
Ensure the creation of quality jobs
Set up green infrastructure
Bolster quality of life through building projects
Ensure the active participation of other partners (CCEM, AIEM, Alliance pour l'Est, etc.)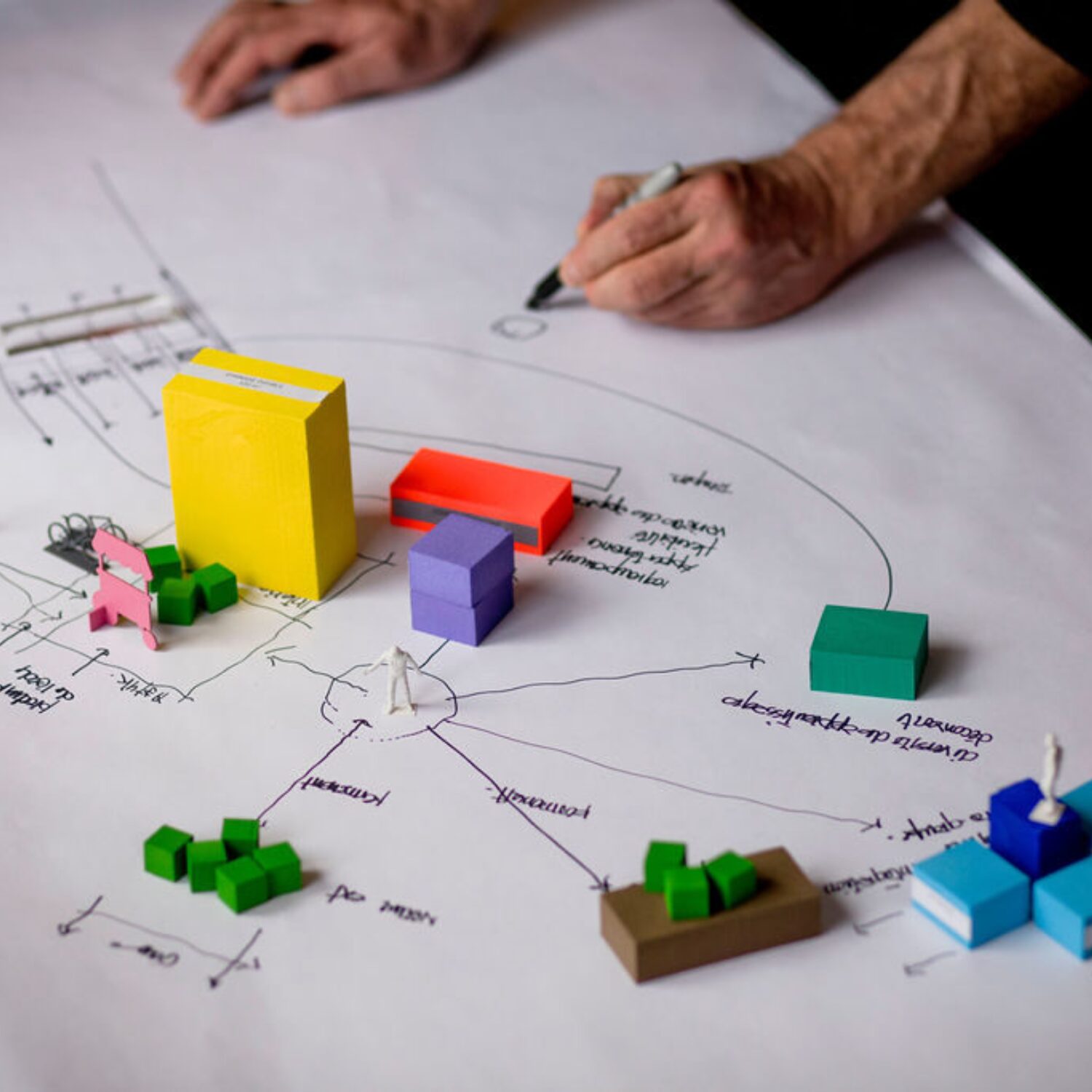 Mobilization and Concrete Solutions
Influential stakeholders in the east are invested in widespread mobilization. Elected officials have agreed to join forces to modernize infrastructure and ensure the area's economic and social development. Developing the east requires:
Reinforcing leadership and implementing structure to ensure that economic development is adapted to the area
Developing hubs and business potential in the area based on innovation in heath, green chemistry, etc.
Strategically decontaminating soils in a responsible manner
Operating public transit in a judicious manner (REM, bus, metro), along with transportation arteries, including Notre-Dame Street
Renovating and building affordable housing units to ensure that young families can access property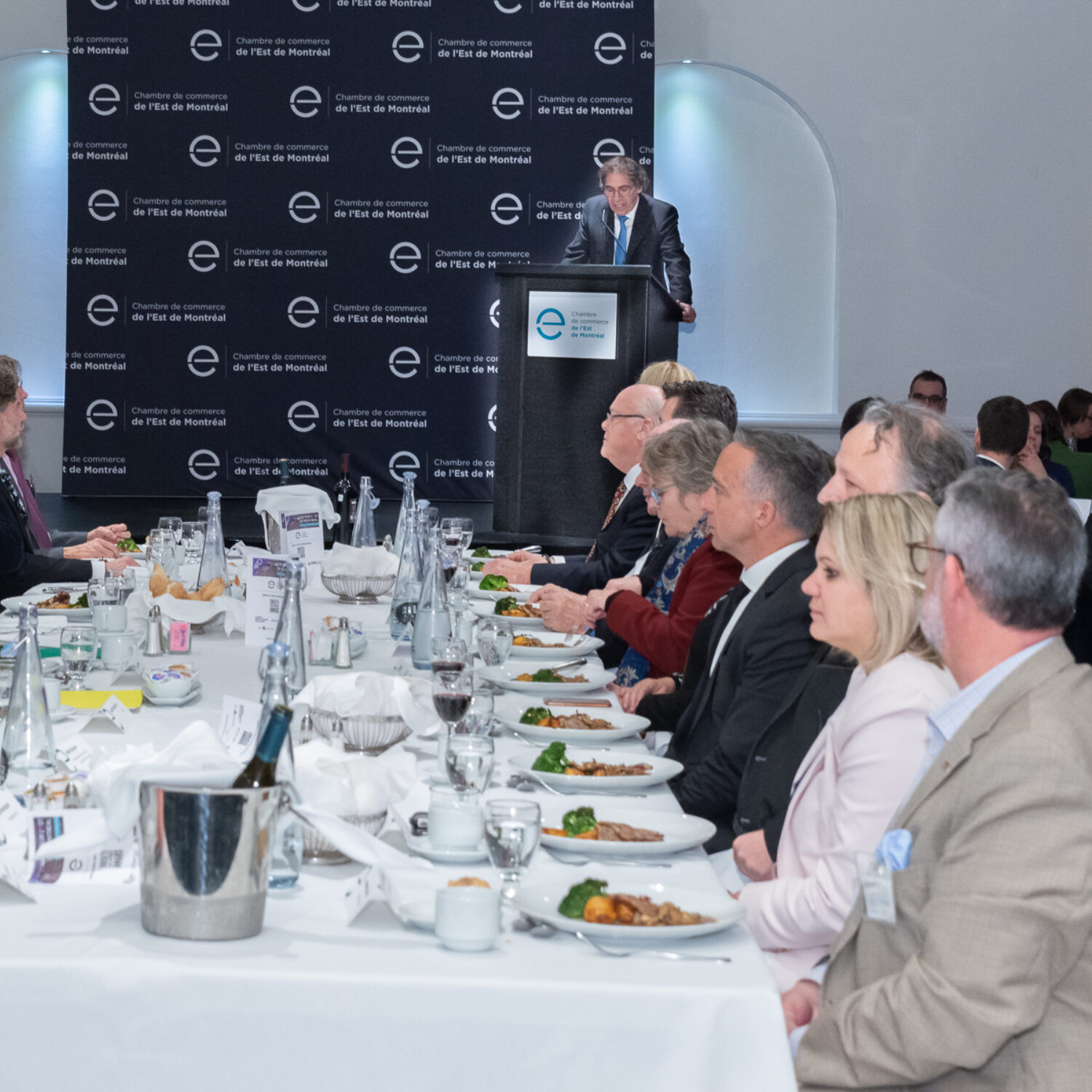 Want more details?
Subscribe to our newsletter