Technopôle
Angus





A Bustling
District
The Technopôle Angus is both an urban revitalization project and a "full-scale" sustainable-development and social-innovation lab. Today, the sector is thriving thanks to all of the organizations, businesses and commercial establishments in the area. Here, several businesses, including health care, IT, communications and food services, are thriving side by side. The new eco-district across from Jean-Duceppe Park bustles with workers and thousands of residents from all walks of life, including students and families.
1.6 M
sq. ft. of revitalized space
70
organizations and businesses
75
affordable family condos
120
student housing units
$420 M
in real-estate assets
From an
Industrial Site to a
Thriving Living Environment
1992 was the end of the great industrial era of the Angus Shops, when Canadian Pacific closed several of its factories in the area. The abandoned site posed many challenges, including:
Several thousand jobs lost in the east and an unemployment rate of 20%
1.6 million sq. ft. of heavily contaminated sites
An open scar in one of the city's central districts
Private-sector interest in building strictly for commercial purposes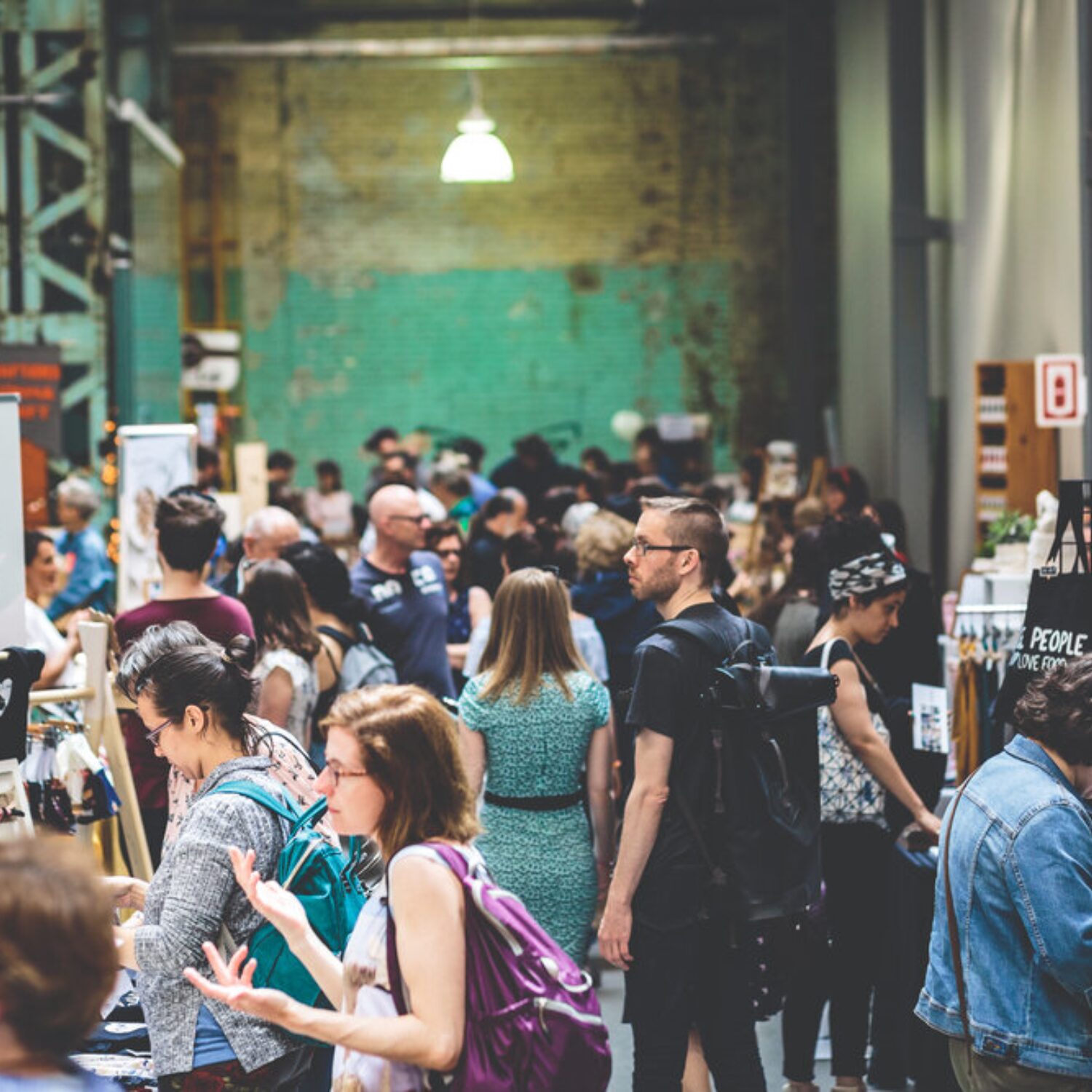 Long-Term
Development
Stakeholders in the community mobilized to launch the Société de développement Angus. Our approach is clear: to sustainably develop the area while accounting for its every need. Slowly but surely, the organization:
Decontaminated the area in a responsible manner
Built eco-friendly buildings
Supported the creation of quality jobs
Promoted job reintegration for the most vulnerable in society
Followed social-economy principles
Promoted access to property and housing at a fair price.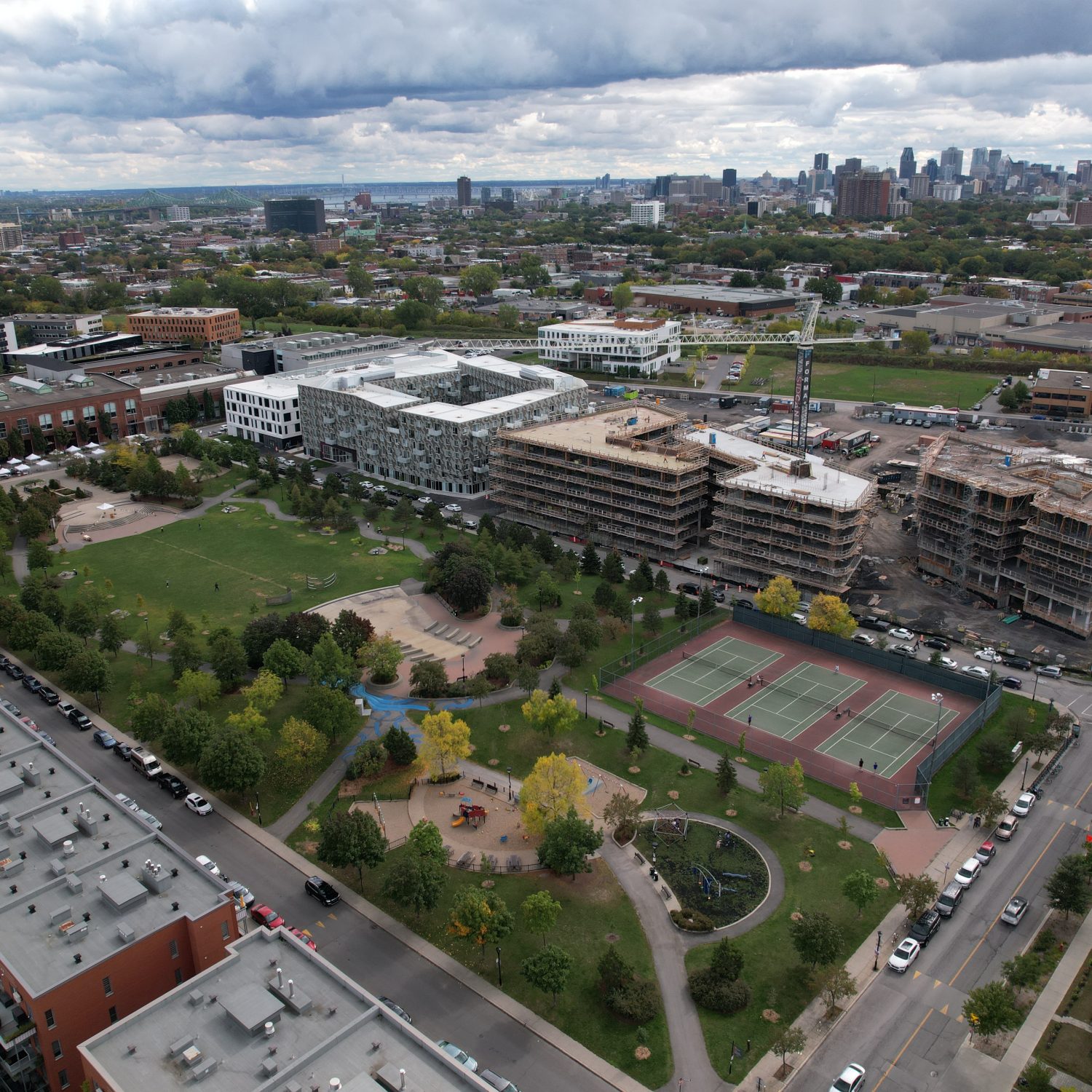 Proven
Results
20 years later, the Technopôle now represents:
A healthy, dynamic and integrated living environment 
Social-reintegration organizations that help get hundreds of people back to work every year
Simplified access to affordable property and housing
An LEED ND certified eco-district that has received numerous awards
Jean-Duceppe Park, which was reacquired by the City
Prioritizing active transportation
Several health care service points
A social-utility trust to protect the site from real estate speculation


Want more details?
Subscribe to our newsletter
Bureaux à louer
À la recherche d'un bureau dans un quartier vert et innovant? Découvrez nos grands espaces offerts en location.