This respite centre for children in palliative care won the hearts of its partners.
The Phare offers care and other services to children in palliative care at all stages in their journey. It also provides guidance to families and respite and bereavement services. Here, children are able to enjoy a peaceful stay, receive the care they need and their parents can also temporarily live with them on site.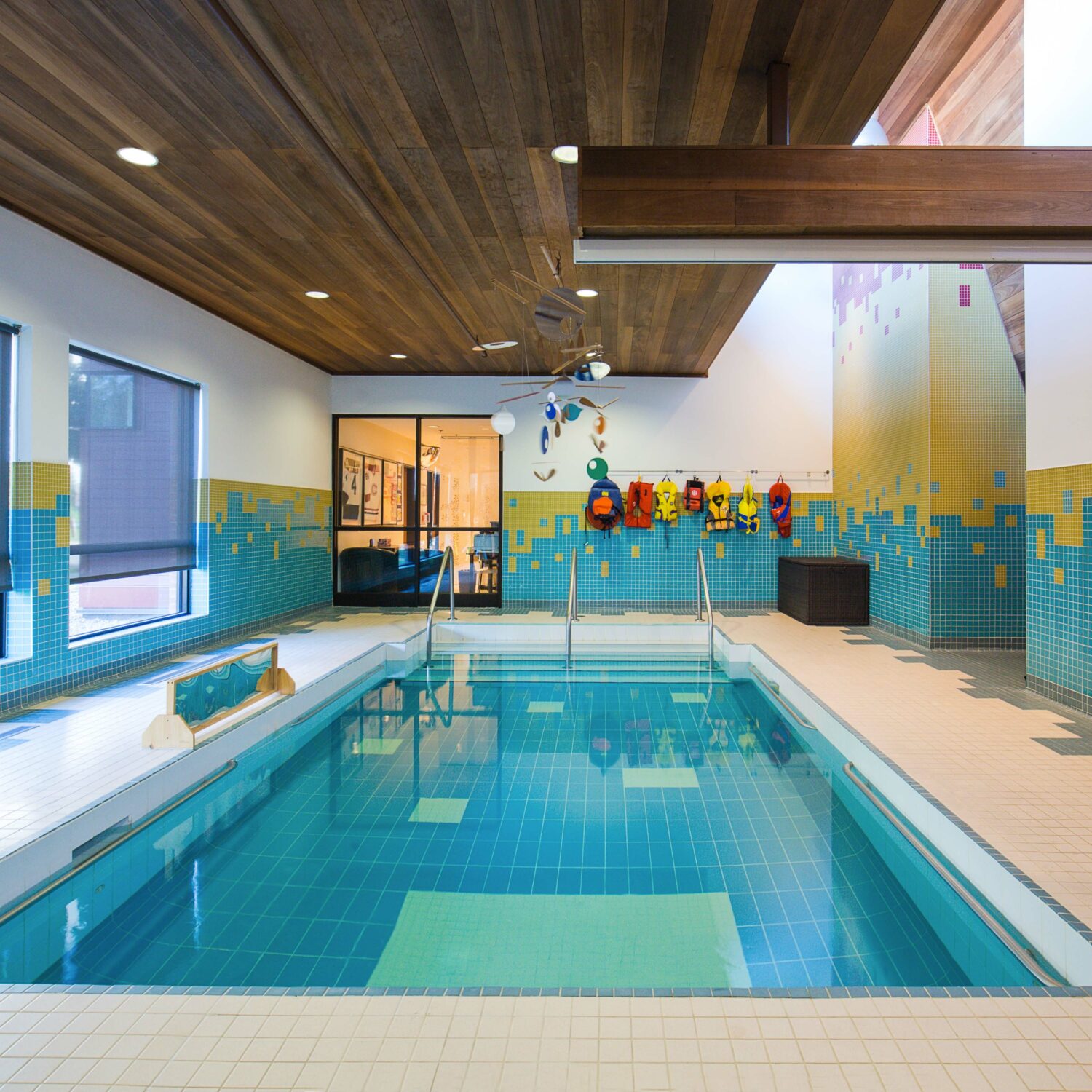 A heartwarming initiative
The impact of the Phare's mission drove the SDA to invest in several facets of the organization, all in an effort to bolster the children's well-being. It also contributed to the organization's financing campaign, representation with government departments, choice of lot, along with construction and planning of the Maison.

Want more details?
Subscribe to our newsletter