We are Innovating
in the Area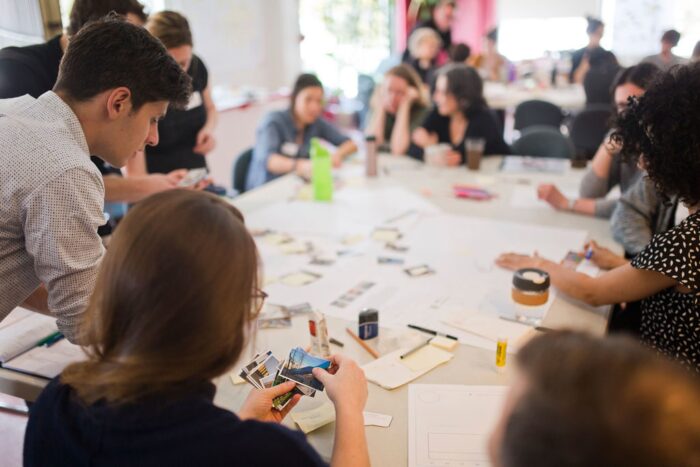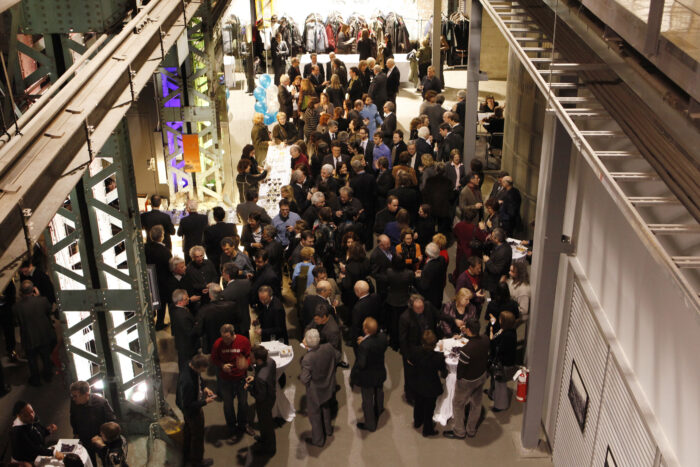 The SDA mobilizes communities and uses creativity while engineering its projects. Social innovation is at the core of its development.
Promoting the Social Economy
For the community
All of the organization's economic activities are community-facing. The company Insertech can attest to this vision. It offers training to young unemployed adults, while giving new life to computer equipment recovered by businesses. It contributes to fighting obsolescence and pollution, while providing a boost to the job market.
Groupe Part promotes the socio-professional integration of individuals with mental health and psychosocial disorders. Its training and integration programs help students develop on both personal and professional levels. Low-cost meals are then sold at the Caféshop - a cafeteria for residents and workers.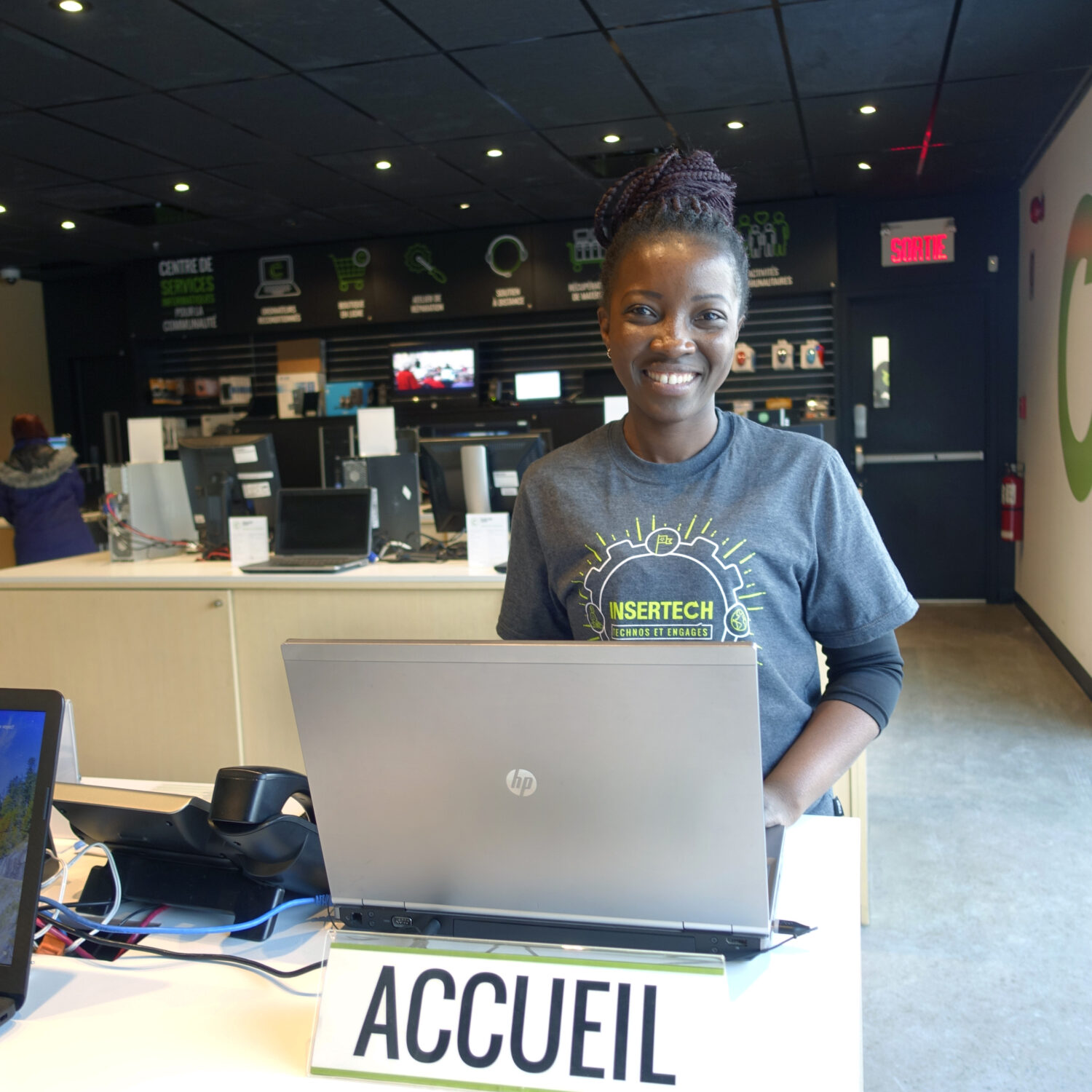 The Carrefour de l'économie sociale boasts an innovative design and houses Groupe Part. It has helped two social-economy businesses to own their work spaces. This secures these organizations' funding and guarantees their long-term development. Come discover this unique building occupied solely by social-economy businesses.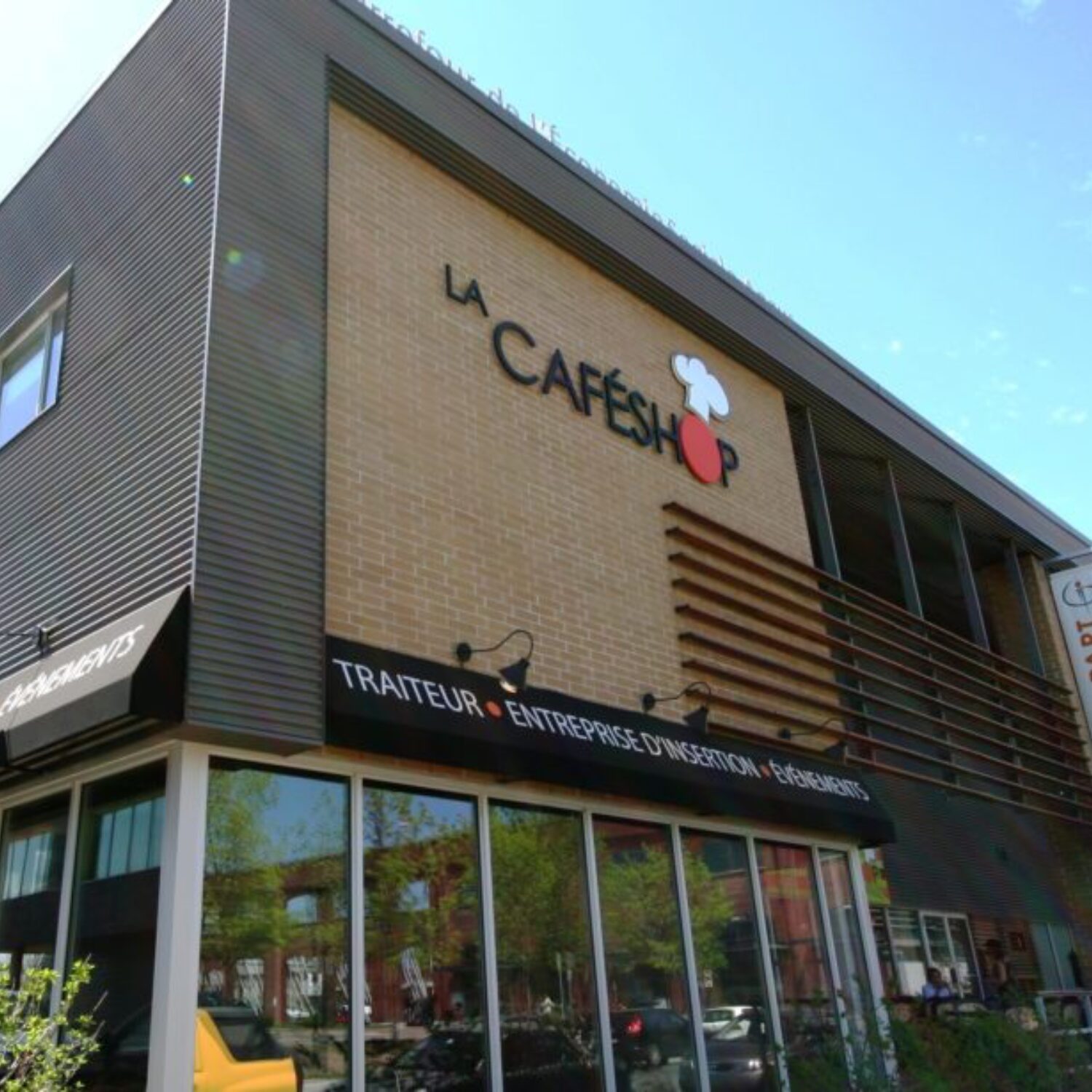 A logo that unites us
In November 2022, the Chantier de l'économie sociale, together with social economy movement stakeholders, released a new logo that will help to quickly and easily identify collective enterprises in Quebec, in addition to helping promote and recognize the social economy as a business model that stands out for its local integration and impact. And the Société de développement Angus is the proud ambassador.

Creating a Legacy for Generations to Come.
The Angus land trust
The Angus land trust is an instrument of preservation that will ensure the long-term sustainability and vocation of this location. The Technopôle Angus' assets were transferred in 2019, with the collaboration of Fondaction. The board of trustees responsible for its deployment is committed to providing a healthy living environment, maintaining and creating quality jobs and developing loyalty among users, etc.
Solidarity, reciprocity and cooperation are fundamental aspects of this engagement. The community at large is guaranteed to enjoy positive social spinoffs on a long-term horizon. The site is also protected against real estate speculation.
The trust is an important financial tool and a lever for undertaking new projects. Investors can receive decent financial returns while also encouraging social innovation. - Learn more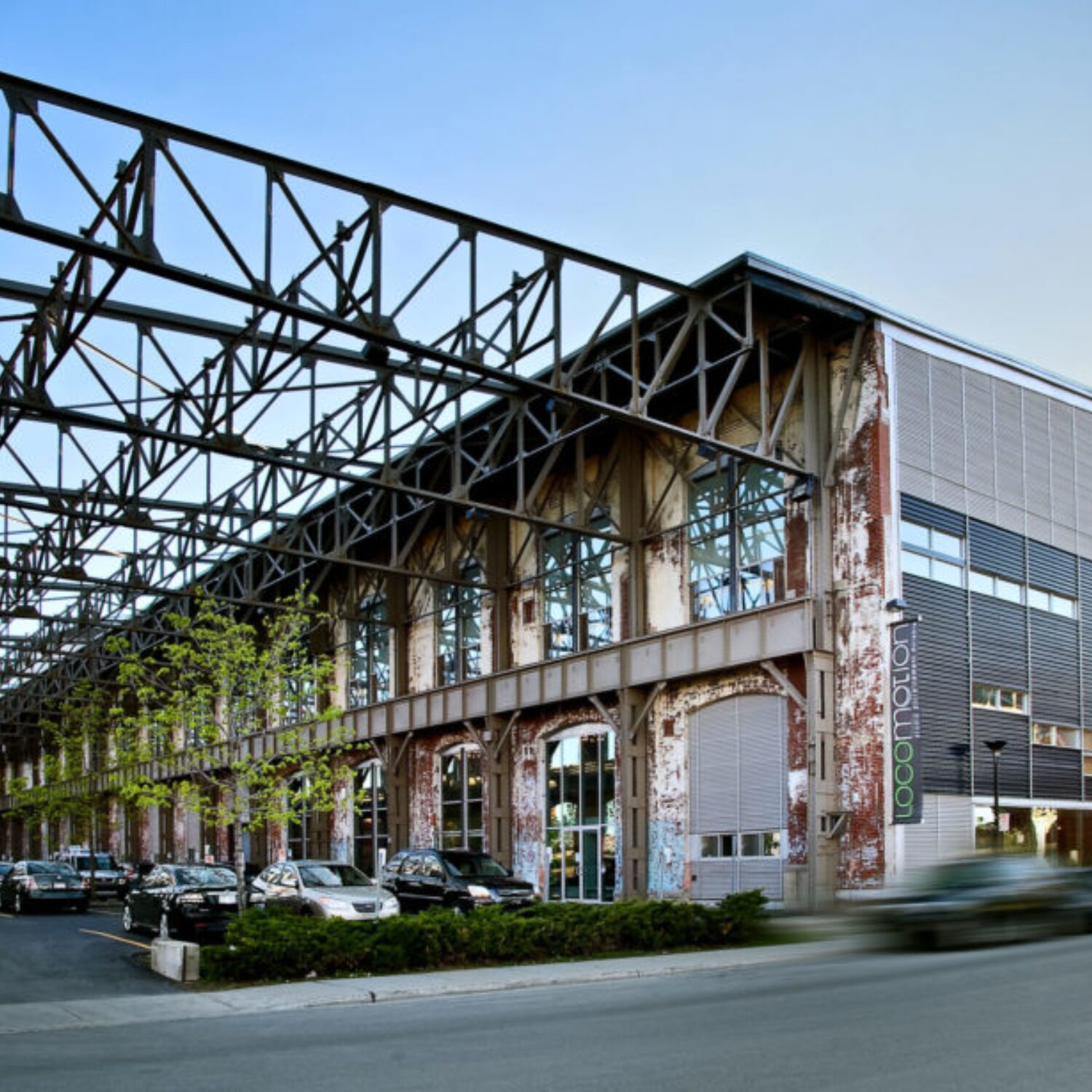 Working together
All stakeholders are engaged in these projects ahead of time. Public meetings, multidisciplinary work groups, co-creation workshops and public consultations grow and benefit the projects by providing multiple enlightened perspectives.

Prioritizing Social Diversity
Inclusivity and diversity
Social and student housing, homes designed for families, neighbourhood businesses and bright, eco-friendly work spaces. The Technopôle's development plan has set a precedent, especially with regard to its ability to create sustainable, inclusive and diversified living environments.
The same can be said of Carré Saint-Laurent, which has injected life into the district with offices, a museum and Le Central - an avant-garde food hall helping young restaurant owners build their brands in the heart of downtown.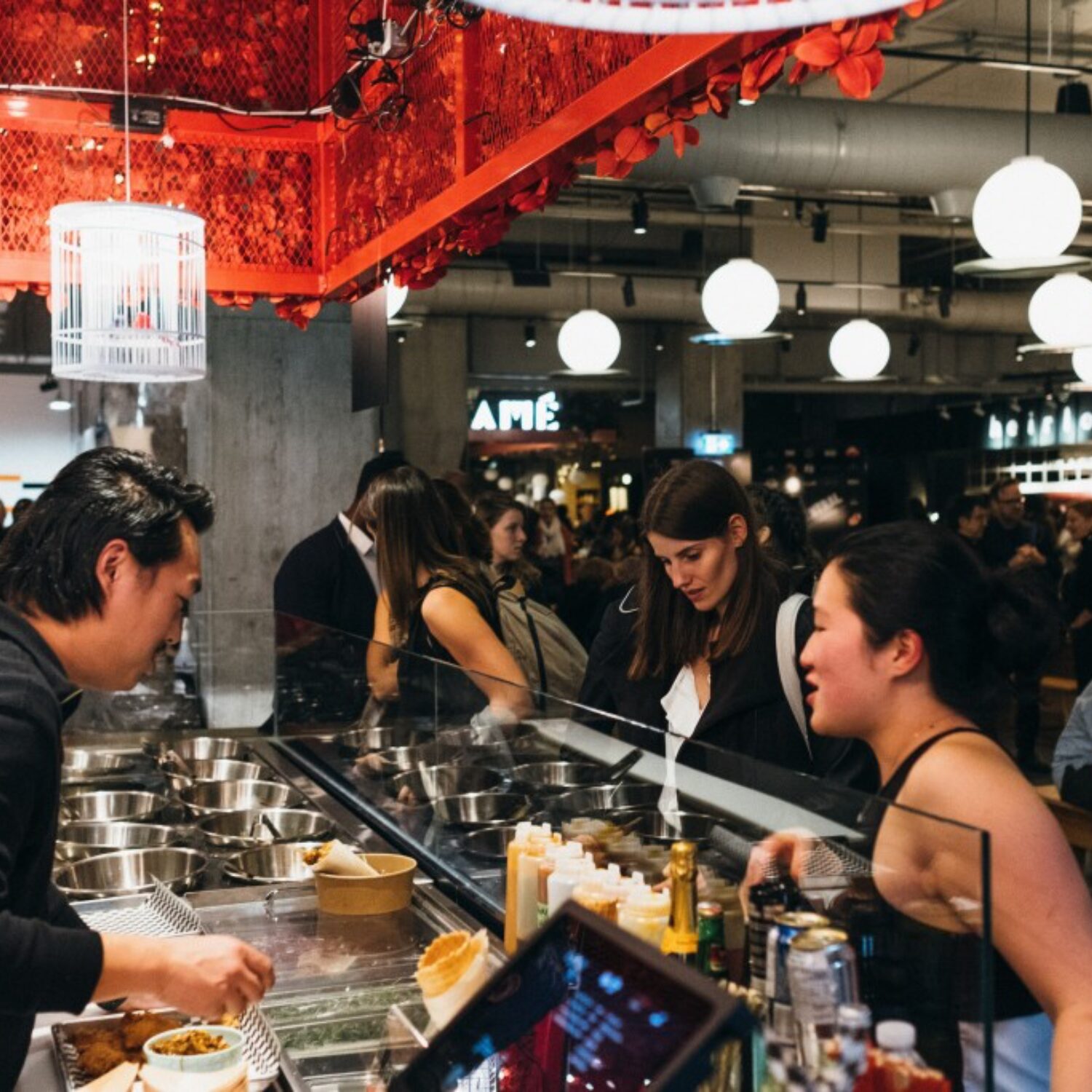 New horizons
Angus is seeking to build pride and a sense of belonging among users that goes beyond just bricks and mortar. Layouts designed in accordance with sites and in an effort to harmonize buildings, contributing to residents, visitors and workers' quality of life. The experience gained through the Technopôle and Carré Saint-Laurent will go a long way to developing East Montreal.
"Alone, we go faster; together, we go further."
This African proverb captures the full extent of all that cooperation, inventiveness and collective intelligence has to offer.