The SDA is a social-economy business that was founded in 1995 following the closure of the Angus factories in Montreal's Rosemont-La Petite-Patrie borough.
1992
When Canadian Pacific (CP) railway closed the last of the Angus workshops, it had to fire one thousand workers living in the Rosemont neighbourhood. The site was also depleted from 90 years of industrial operation. All that was left were a few buildings and a vacant lot with no municipal infrastructure.
1995: Time for mobilization
To bring jobs and economic prosperity back to the area, the SDA, in partnership with the local community, developed and implemented a bold, engaging new project - the Technopôle Angus. The latter has received numerous awards and been studied both here and abroad.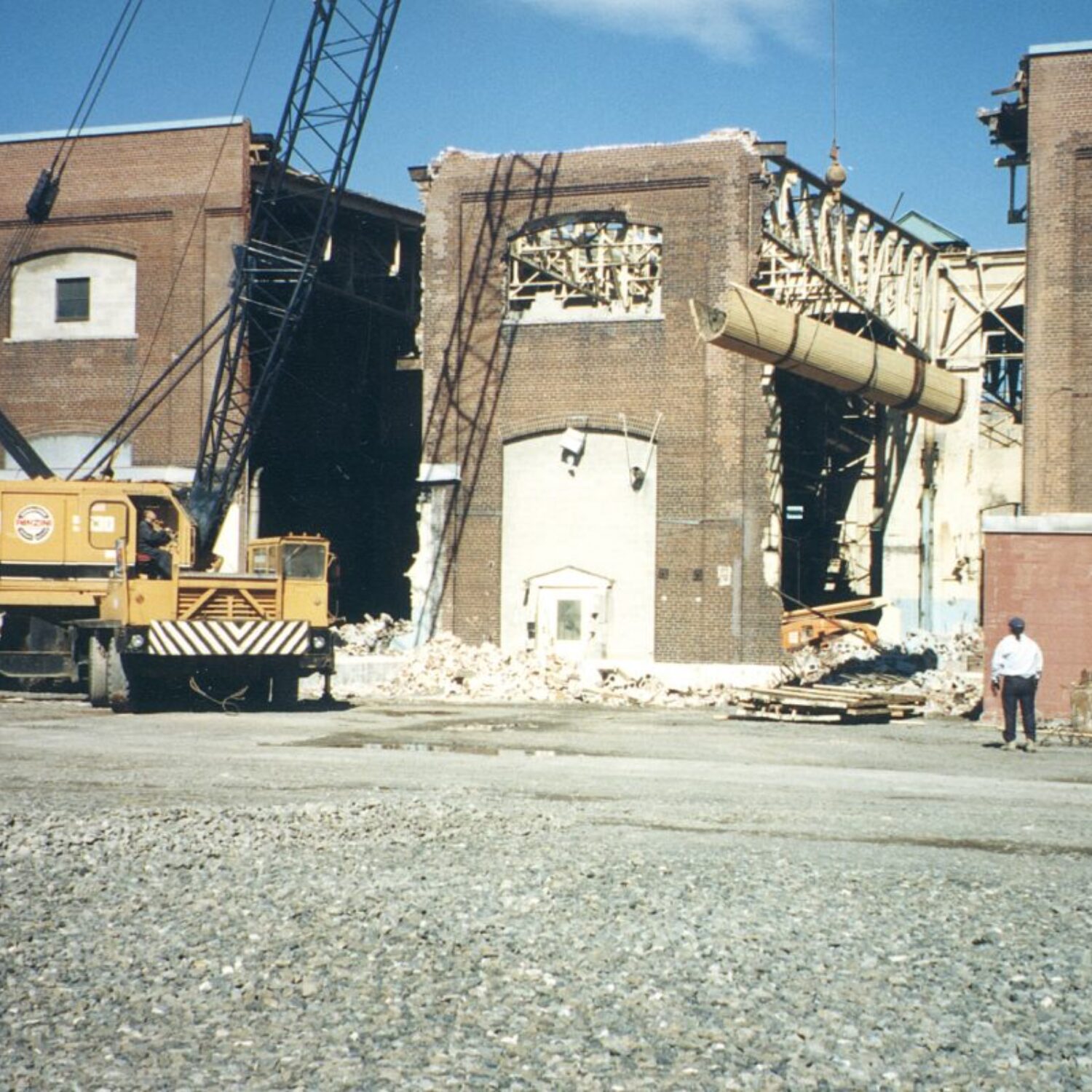 2006
The organization began the second half of the Technopôle project with an unprecedented development plan that resulted in the Angus eco-district. The award-winning, 900,000 square-foot LEED-ND certified eco-district is currently under construction.
Driven by the same impetus, the SDA simultaneously expanded its urban revitalization plans to other abandoned districts.
2019
Inauguration of Carré Saint-Laurent - the largest project in the history of the organization.
As it prepares to celebrate its 25-year anniversary, the SDA is turning its attention to East Montreal, a neglected area bursting with potential.
2020
During this year of the pandemic, the Société de développement Angus has been helping set up an emergency clinic to treat people with COVID-19 and to provide support to tenants to help them get through this difficult time.
For more details
Du grand capital à l'économie sociale
by Gaétan Nadeau
Fides (French only)