Condos designed for families in Montreal
Inauguration
Fall 2020 - Phase 1
Architects
Rayside Labossière et Aedifica
Awards and Certifications
2022
Gold Certification - Grands Prix du Design, Architecture
Large and bright
For the first time ever, the SDA has developed a residential project that is the ultimate vector of its values and vision. A portion of the eco-district has buildings designed to meet the needs of Montreal-based families. The units meet sought-after criteria of 1,000 square feet or more on a split level with 3 to 4 bedrooms and a balcony or terrace.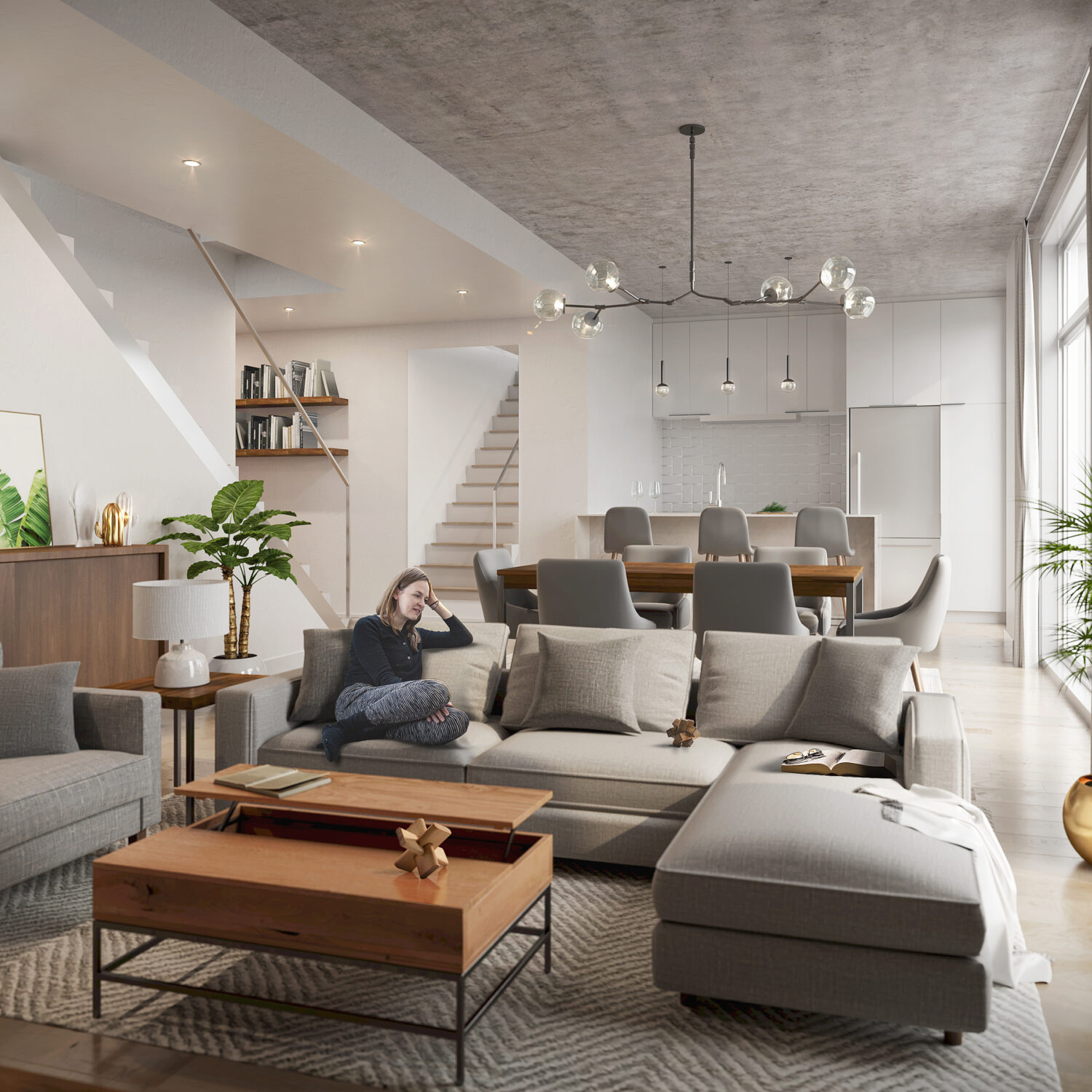 Cité Angus 1
What really stands out about this first phase is the quality of life of the families living there. There is a large common room, a bright indoor courtyard and space for bicycle parking. The sale price for most of the units meets affordability criteria.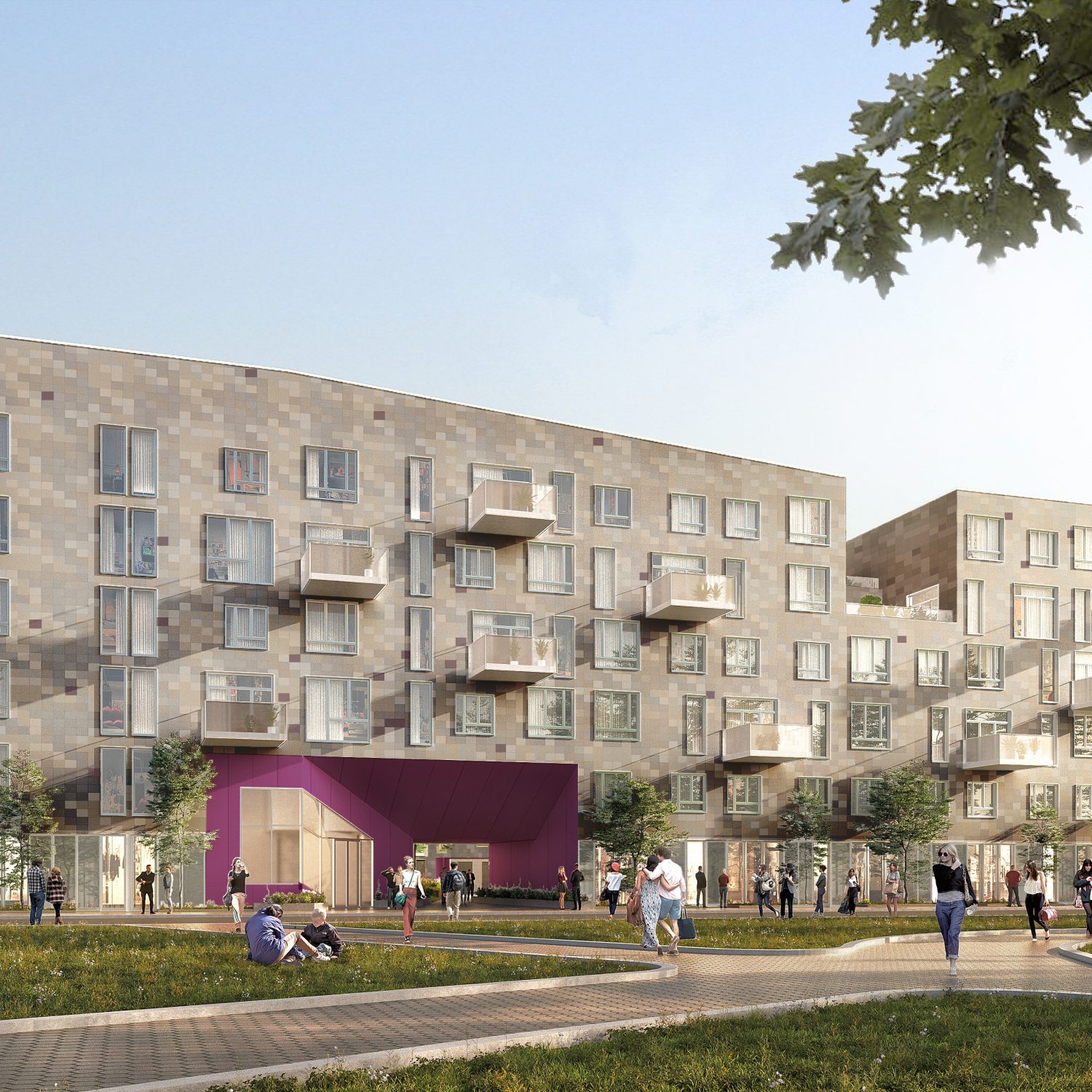 Cité Angus II
This second phase was inspired by the ultimate icon of nature - the tree. The building has a monumental spiral staircase that allows residents to access their condos directly from the lush courtyard. All units offer exceptional natural lighting. There is also a green rooftop terrace with a spectacular view of the city and of nature.

Want more details?
Subscribe to our newsletter