This building project, which is one of SDA's most impressive projects ever, includes a museum, a food hall and 8 floors of office space. It is the result of ten years of hard work, which has contributed to revitalizing this area of The Main.
Architects
Provencher_Roy
Awards and Certifications
2014
The Prix Projet Vert by Voir vert - Quebec's sustainable building portal
A new living environment
The SDA established a customized program for buildings that goes far beyond simple real estate construction to create a mixed living environment. The building is now home to MIFI (Ministère de l'Immigration, de la Francisation et de l'intégration) offices, the future Mémoire des Montréalais museum (opening in 2021) and Le Central - a gourmet food hall with a mosaic of independent local restaurants. The location is expected to draw thousands of hungry mouths on a daily basis.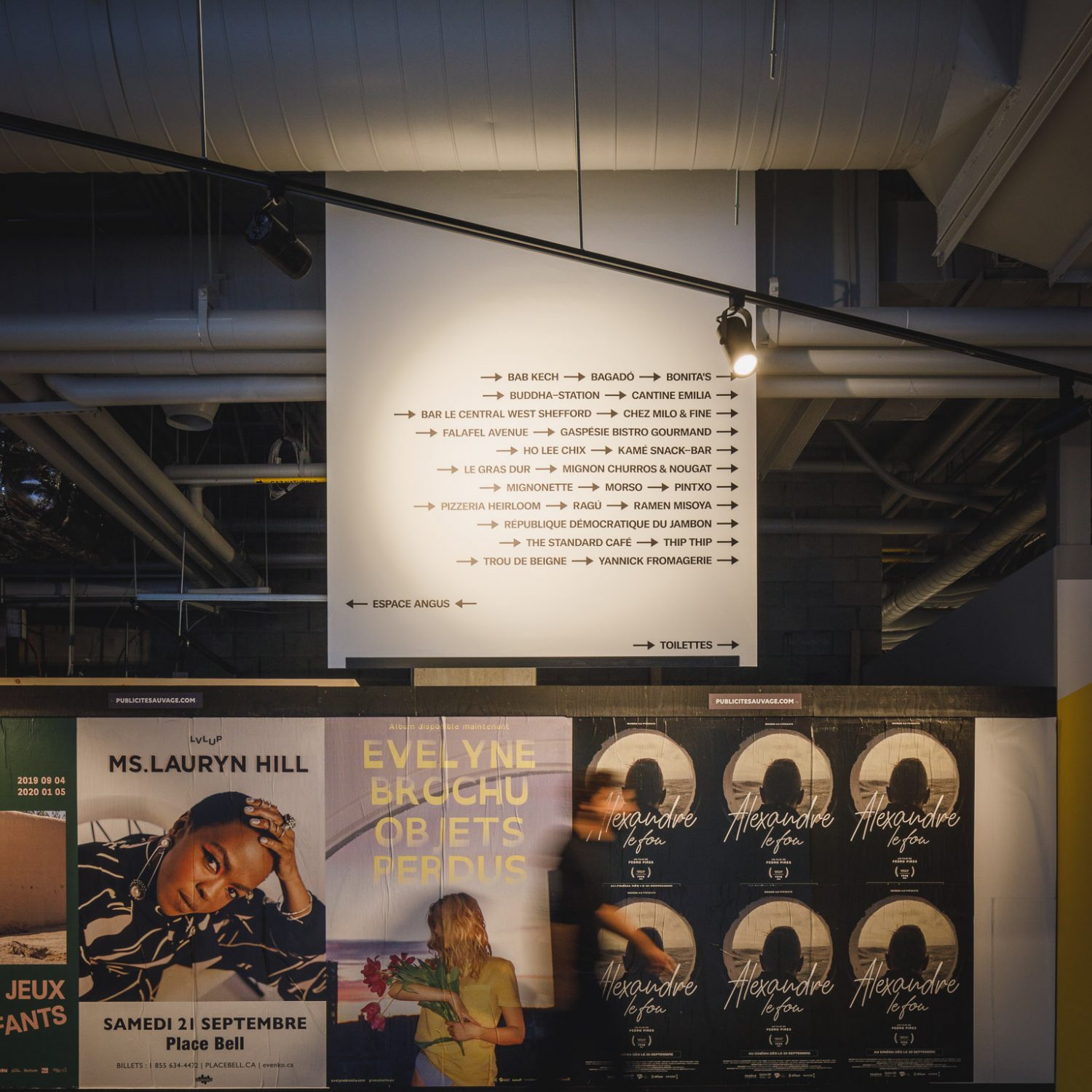 Eco-friendly architecture
This 9-floor green building won the Projet Vert award and is awaiting LEED certification. It is spanned by a spectacular diagonal shape that resembles the Place des festivals. The facade is resolutely modern, but also integrates aspects of classical architecture.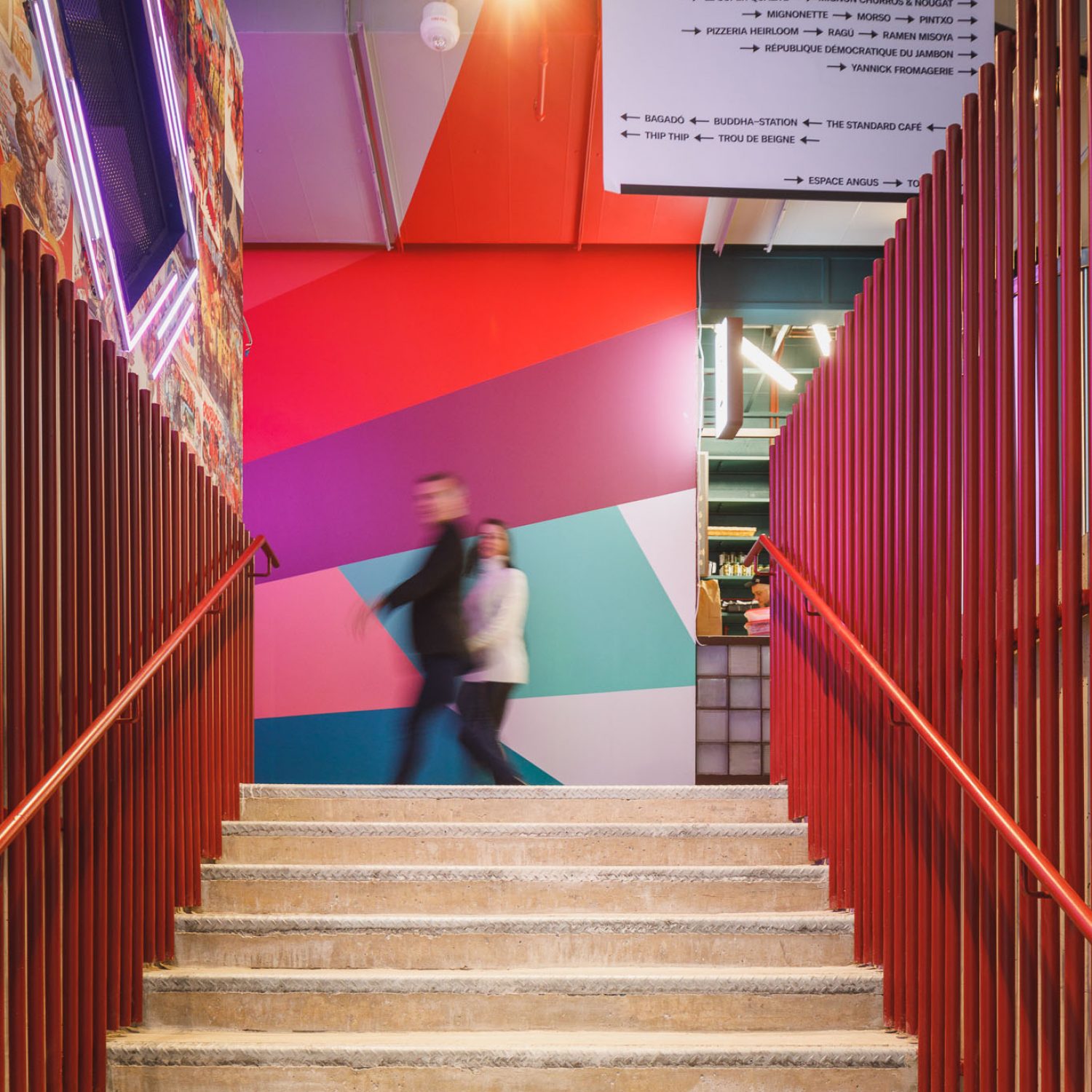 Le Central food hall
The main floor of Le Central is open to the public. This funky gourmet food hall took inspiration from sumptuous food courts in San Francisco, New York and Barcelona and showcases Montreal's extensive culinary offerings. Here, you will find a mosaic of 25 renowned restaurants and an unprecedented culinary experience.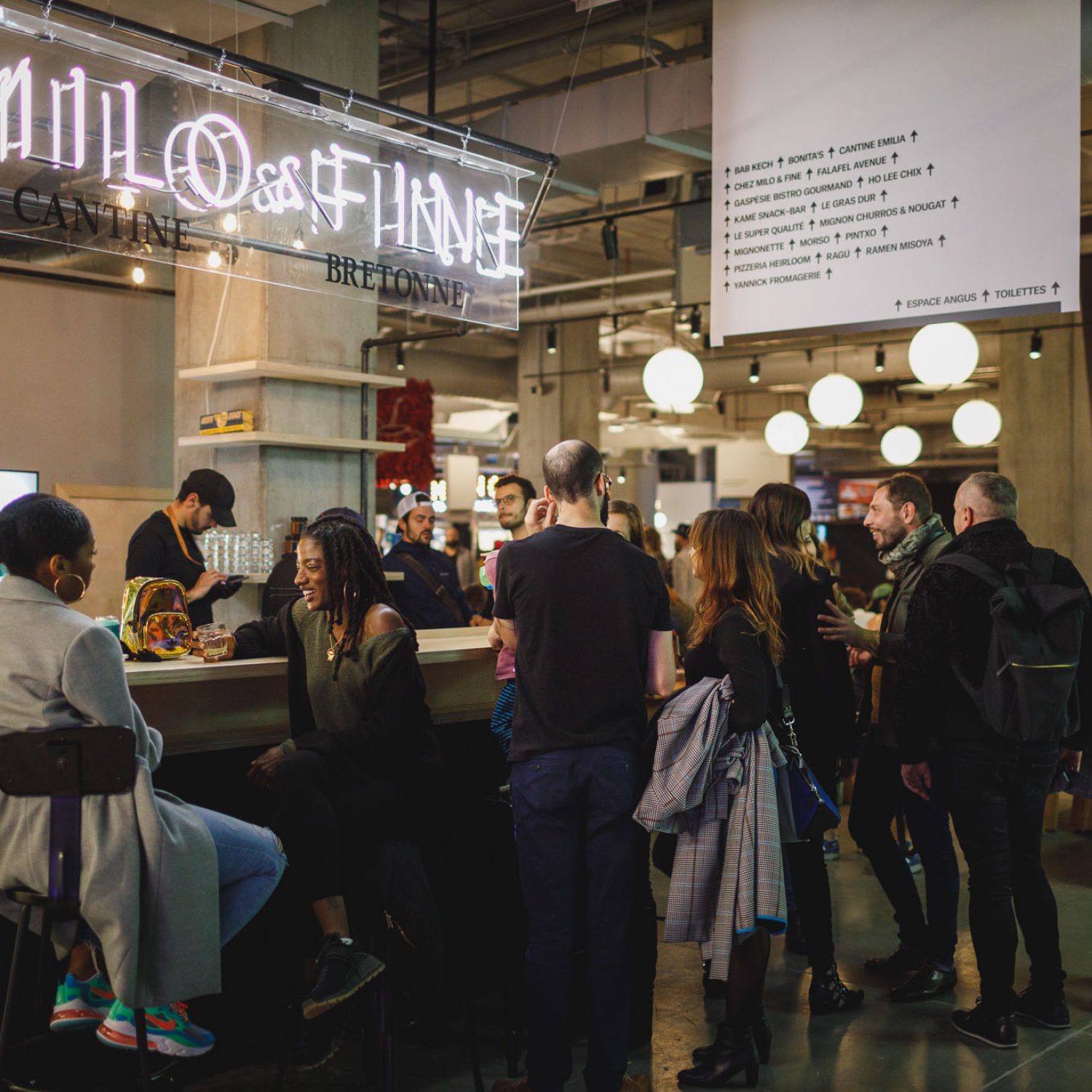 Want more details?
Subscribe to our newsletter