Affordable artist studios in the heart of the city
Architects
Provencher_Roy
The SDA, artist Marc Séguin and developer Huotco are all passionate about the arts and culture and joined forces to create the Ateliers 3333 artist studios in the heart of Montreal, a city known for its art, artists and creative geniuses. The studios are being rented out at affordable prices, free of real estate speculation.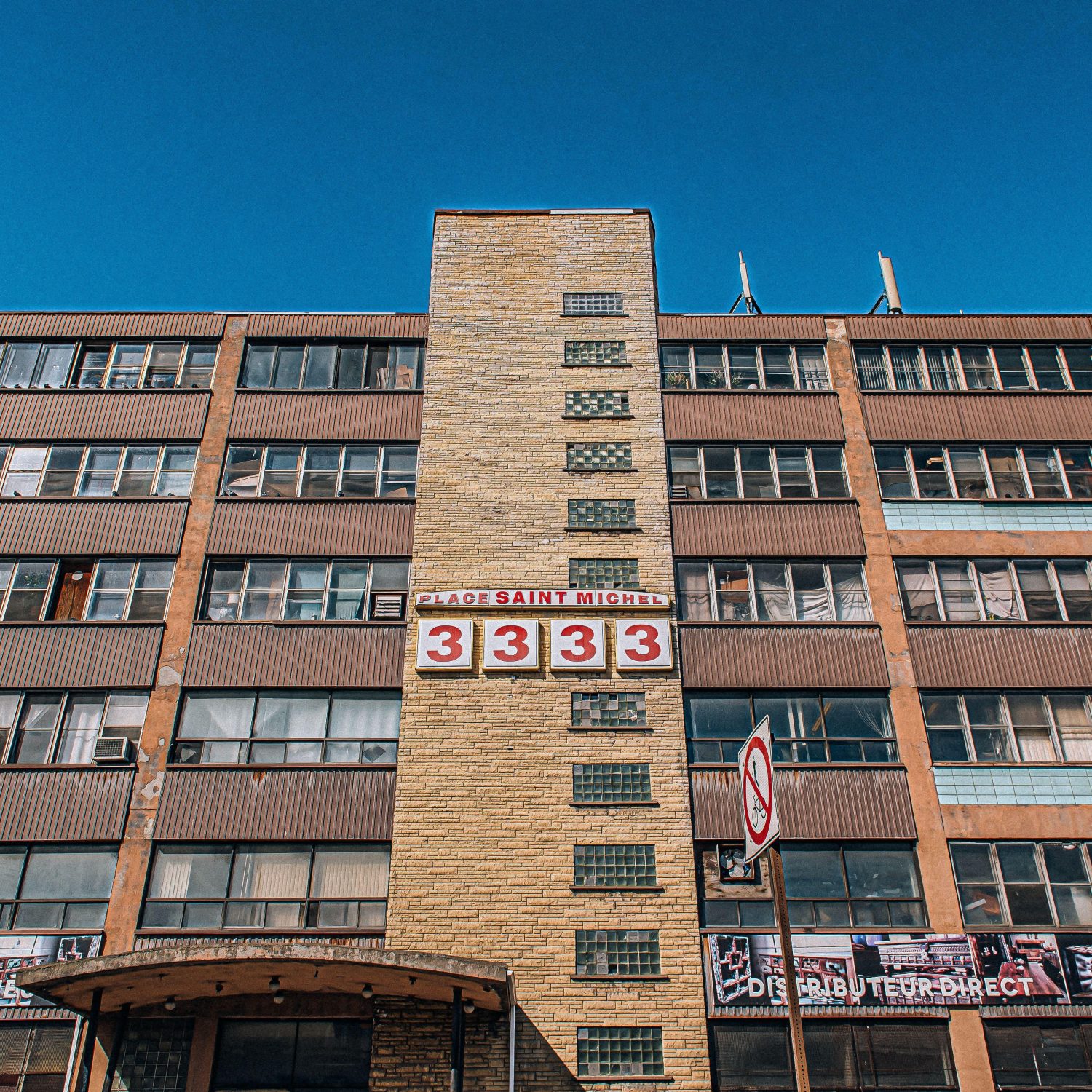 Long-Term Affordability
The three partners behind Ateliers 3333 developed an innovative and sustainable financing model to allow tenants to access reasonably-priced studios, indexed to inflation, to ensure that they remain affordable in the long term (10+ years). The cost was established at $12/sq. ft. + GST/QST, and annual increases are indexed to the cost of living to ensure the artists' financial stability.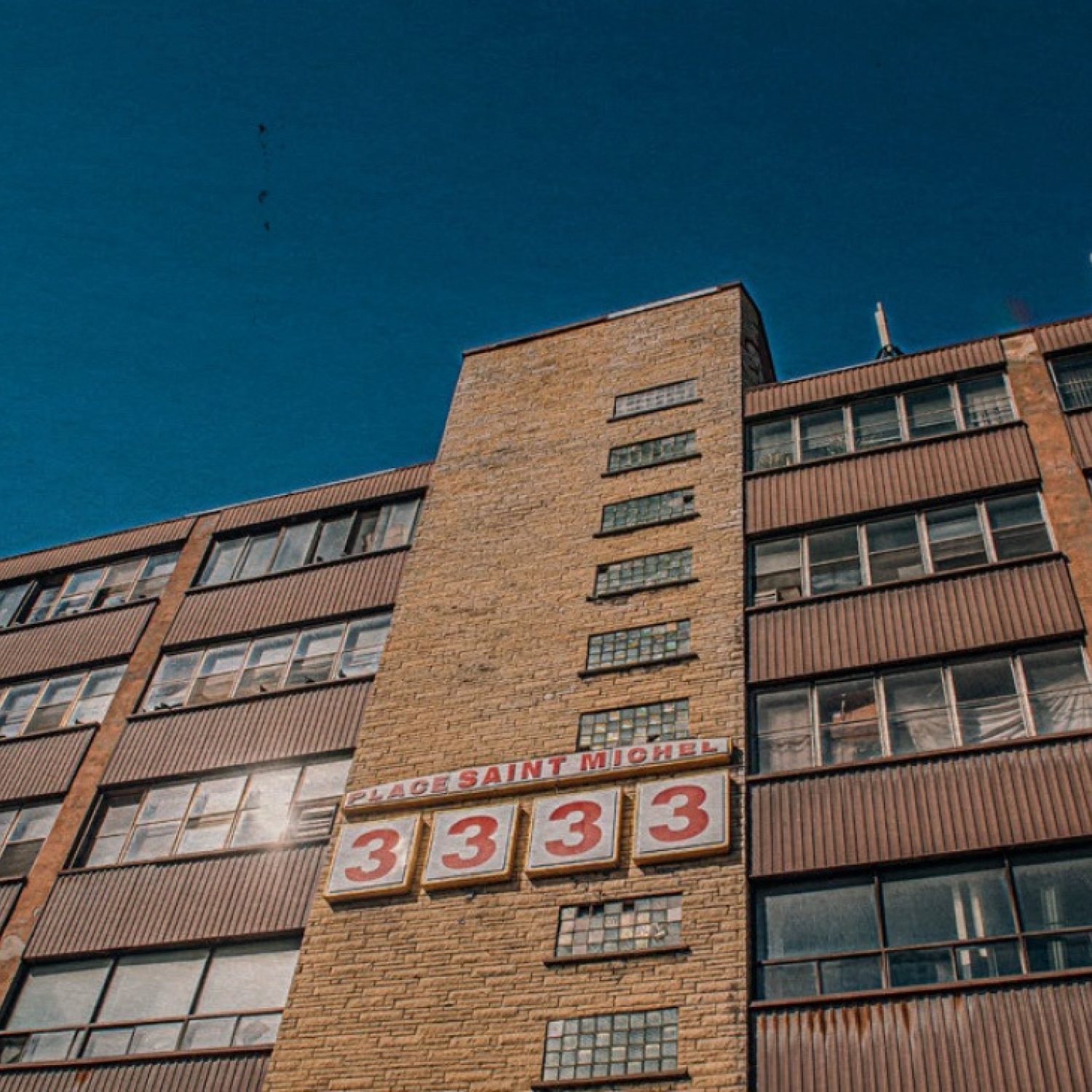 A Location Designed for Artistic Activities
The building was renovated and transformed to provide artists with clean, functional spaces with natural light, and was designed specifically with the needs of artists from multiple disciplines in mind. For a more comfortable, welcoming environment, the building also has common areas where occupants can relax and catch up.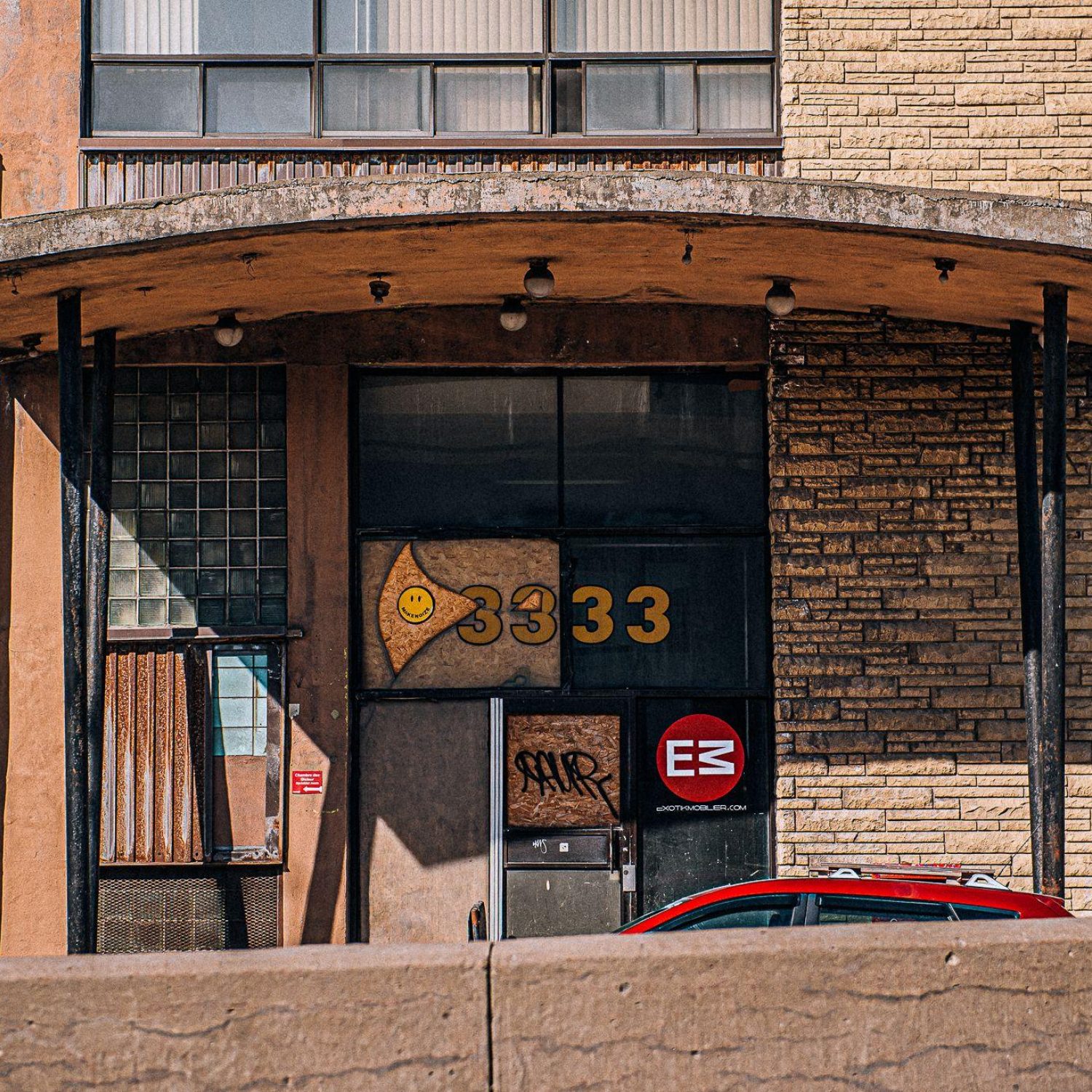 Sustaining Artistic Practices
The Ateliers 3333 is part of a trend taking hold in many large cities, which involves local artists contributing to the transformation and revitalization of different neighbourhoods. In this case, facilities were put into place so that the artists could use their creative spaces long term.

Want more details?
Subscribe to our newsletter