The SDA is leading the Revitalization of Notre-Dame Street in Pointe-aux-Trembles
Great Potential for Development
Pointe-aux-Trembles has a highly diversified town centre: Historic sites and residences, well-established businesses, a newly-designed public square, a river shuttle service to downtown Montreal, not to mention the beautiful nearby Saint Lawrence River shoreline and beach. However, Notre-Dame Street requires a major upgrade to revitalize the area with eco-friendly real estate projects and improved business offerings to inject new life into the district.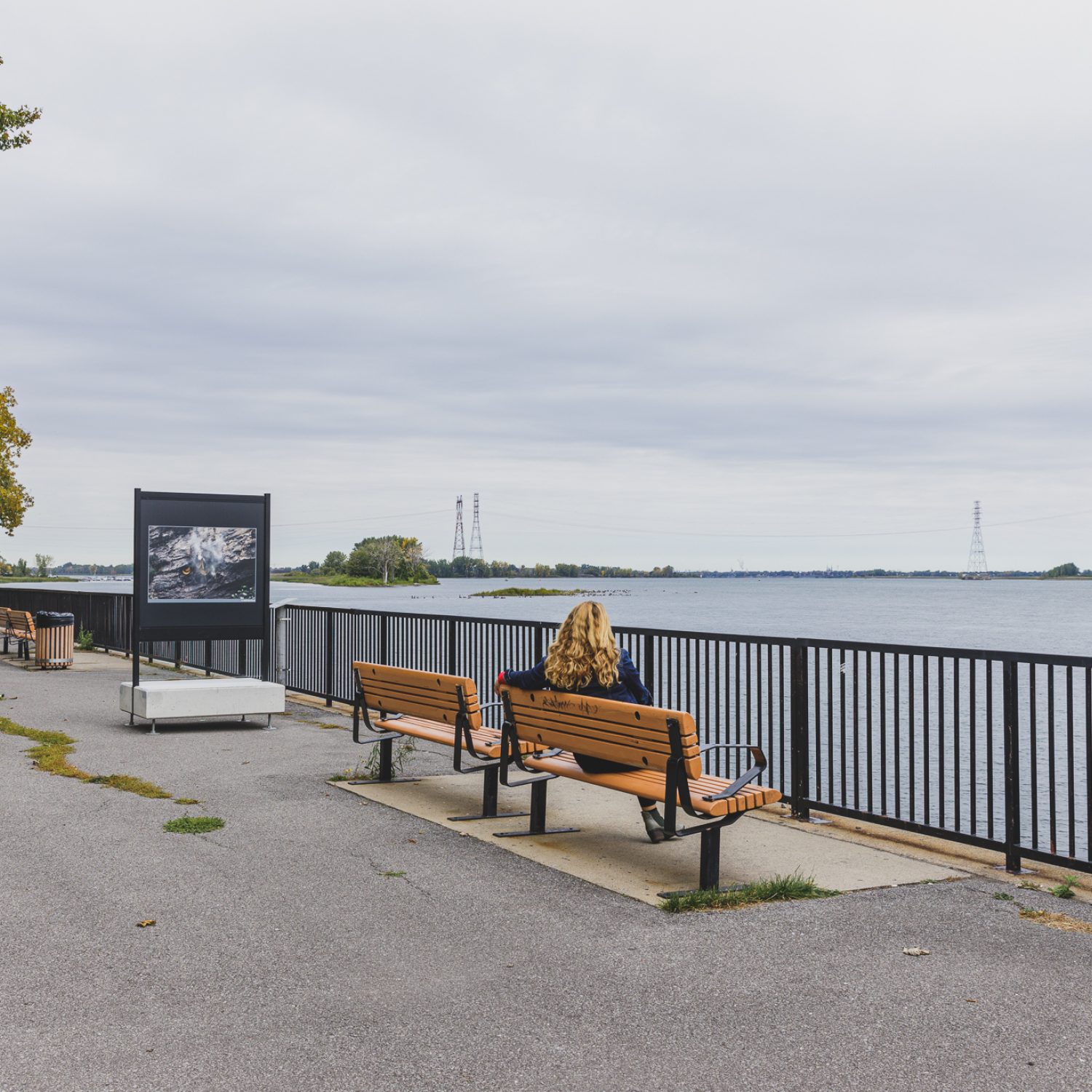 Local Consultations
How do we help the district reach its full potential?
Meeting and consulting with local residents, business owners and organizations.
Ensuring that the area remains true to the local Pointe-aux-Trembles identity.
Collaborating with the borough and community to design inclusive projects that address the area's real needs.

The SDA is aiming to develop a pleasant living environment replete with flourishing businesses, housing and cultural vibrancy. The transformation will be made in three stages:
1-Consultations and Transitory Occupation
Our partner organization, Entremise, will pilot the Courtepointe project using an innovative method of consulting with residents, businesses and community organizations. Entremise will manage vacant spaces to ensure a smooth transition between occupants, which will benefit the entire community. This flexible and cooperative transition will facilitate the requalification process.
2-Designing an Authentic Pointe-aux-Trembles Project
Following the consultations, a customized revitalization plan will be designed for a section of Notre-Dame Street.
3-Revitalizing the Town Centre
Constructing new buildings, adding more local housing and businesses and creating unifying projects will make the town centre more attractive.
Want more details?
Subscribe to our newsletter