This avant-garde building allowed two social-economy businesses to own their own spaces.
Property Access
This building exclusively houses social-economy businesses, including Groupe PART. This organization helps integrate people with mental health and psychological disorders into the workforce. Several services are available on site, including a cafeteria, meeting and event room rentals, and catering services. There is also an on-site daycare service (CPE).

This avant-garde building enables social-economy businesses to purchase and own their own spaces. This formula ensures that these organizations receive the funding they need and creates a foundation to ensure their long-term development.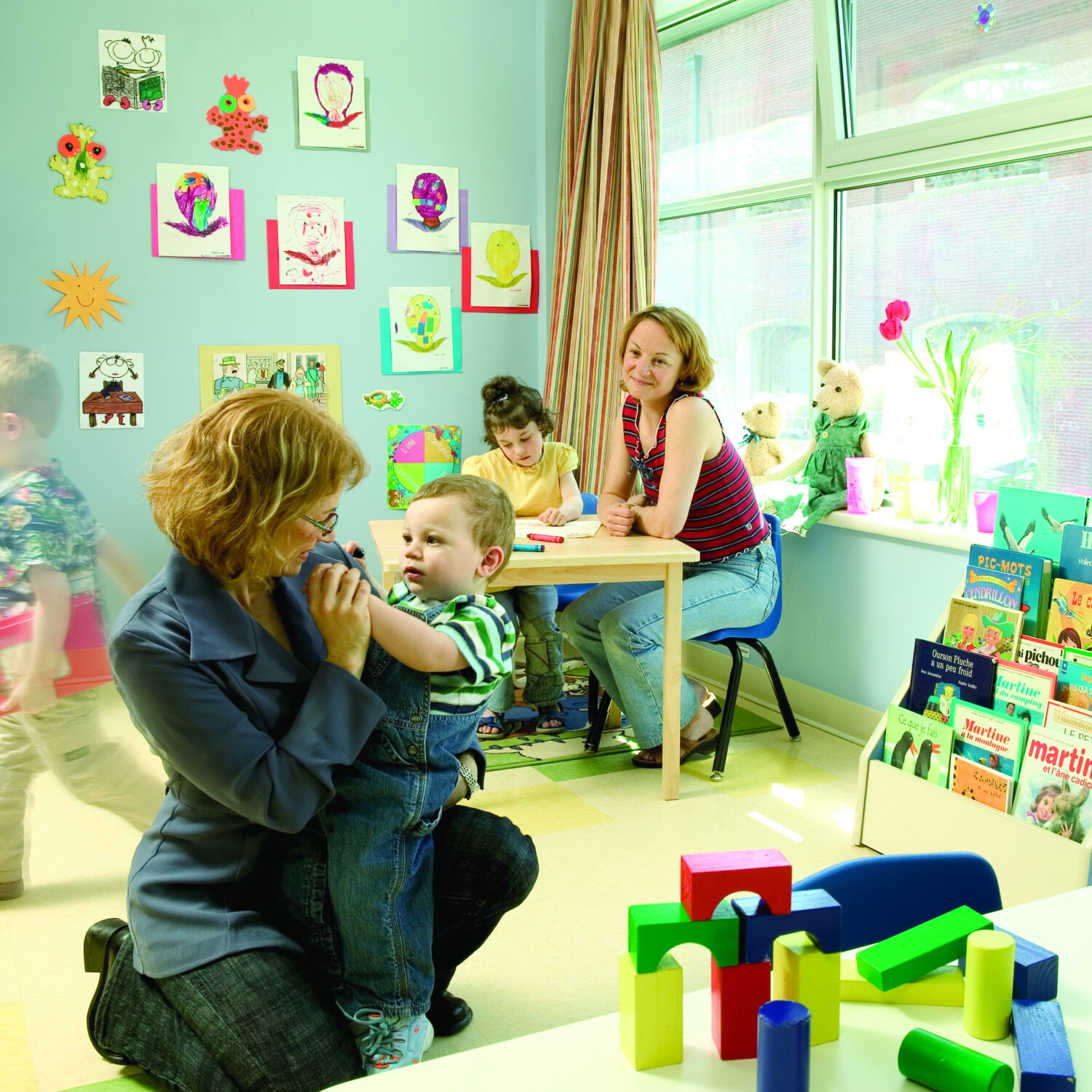 Want more details?
Subscribe to our newsletter