The Société de développement Angus is a social-economy business driving urban revitalization and working to bring new life into several Montreal boroughs.
Déjà 25 ans que la première pelletée de terre a eu lieu, initiant ce qui va devenir le projet phare de la Société de développement Angus, le Technopôle Angus.

The SDA at a glance
The Angus recipe: hard work, passion and innovation
We Revitalize
Districts

Technopôle Angus
The Technopôle Angus is a thriving urban living environment. Here, you will find bustling businesses, innovative companies and a popular eco-district with multiple residential offerings.

Carrefour Saint-Laurent
Sainte-Catherine
This central district has been completely remodelled in the last several years. Its two eco-buildings house cultural and culinary businesses that inject life into the sector and draw crowds, in addition to offering 8 floors of office space.
En route to East Montreal
The SDA is turning its attention to East Montreal, an area abounding with potential, to design urban revitalization projects in concert with the community.

Working Together
The SDA favours an inclusive approach whereby all stakeholders can work together and voice their needs. Breaking down barriers, reinventing and improving neighbourhoods: these are the principles of social innovation that guide all of our projects.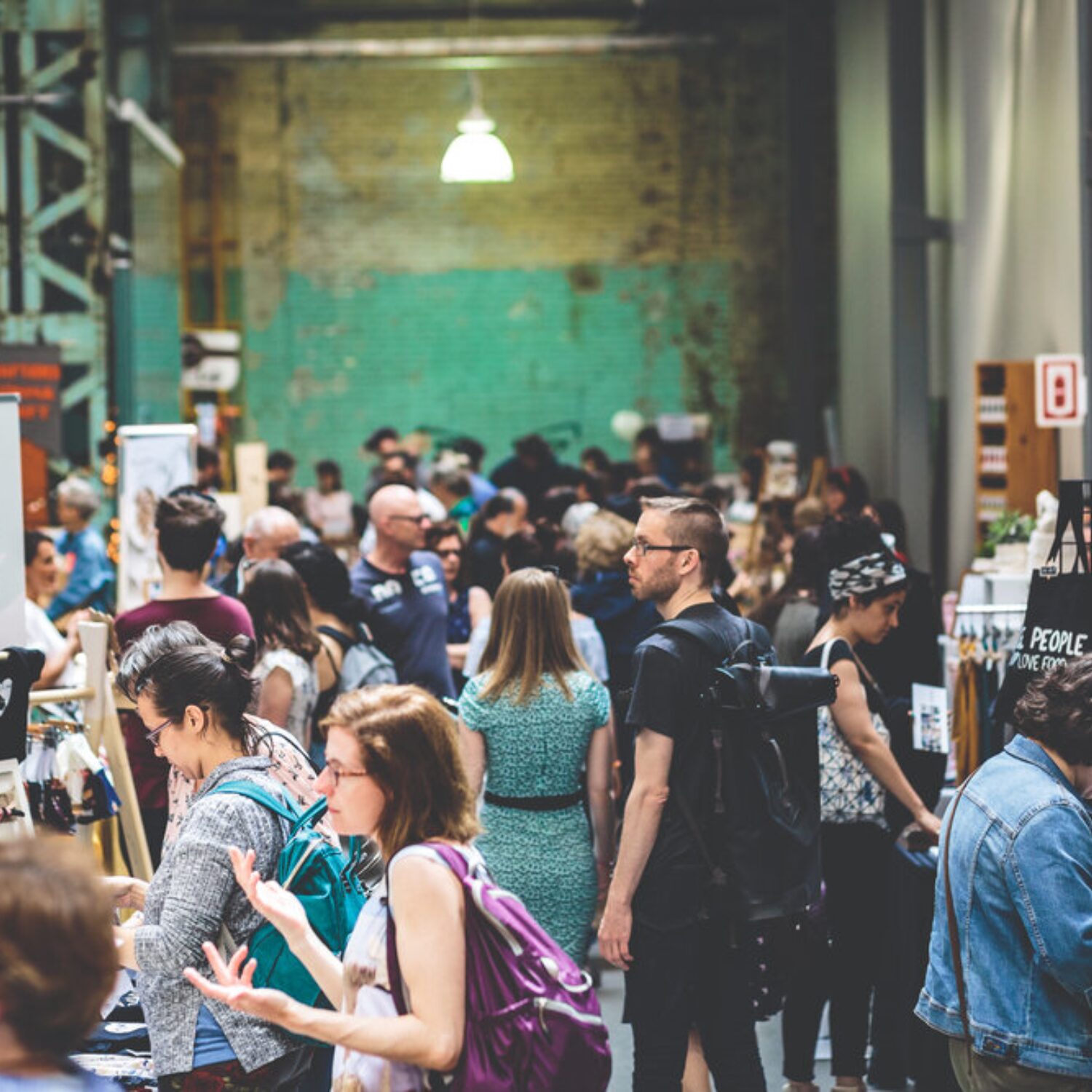 Want more details?
Subscribe to our newsletter