From Cities to Gardens
Remember: nature is also present in the city. Cities are not just walls, cement, bricks and gravel. They also have parks, gardens and green alleys, roofs and walls. Green spaces are essential for making our cities appealing and improving resident quality of life. With the current health and climate crises, bringing greenery back to the urban setting is not only necessary, it's vital. Naturalization is on everyone's minds, and that's a good thing! In this episode, we follow Saad Sebti, resident and worker at the Technopôle Angus, who enjoys the greenery and living environment there. He can take his son to school on his way to work nearby. We can also find Lufa Farms who uses innovative practices in sustainable development that promote the development of new urban green spaces.
With Céline C. Mertenat from Provencher_​Roy, Saad Sebti from Insertech and resident at the Technopôle Angus, Yourianne Plante from Lufa Farms, Pierre Choquette from the Société de développement Angus and Louis-Charles Pilon from the City of Montréal.
Responsible development
A project can be defined in many ways. How can we integrate responsible development in an era already driven by making a fast profit at any cost? What criteria should be considered? According to Jonathan Durand Folco, Professor at the School of Social Innovation at Saint Paul University, and Pierre Choquette, Vice President of Communications and Public Affairs at the Sociéte de développement Angus, urban development is a process that takes time. You have to think about the overall project and it should involve everyone's participation, from private companies to community organizations and public institutions, not to mention the local residents.
Speakers:
Jonathan Durand Folco, Professor at the School of Social Innovation at Saint Paul University
Pierre Choquette, Vice President of Communications and Public Affairs at the Société de développement Angus
Our speakers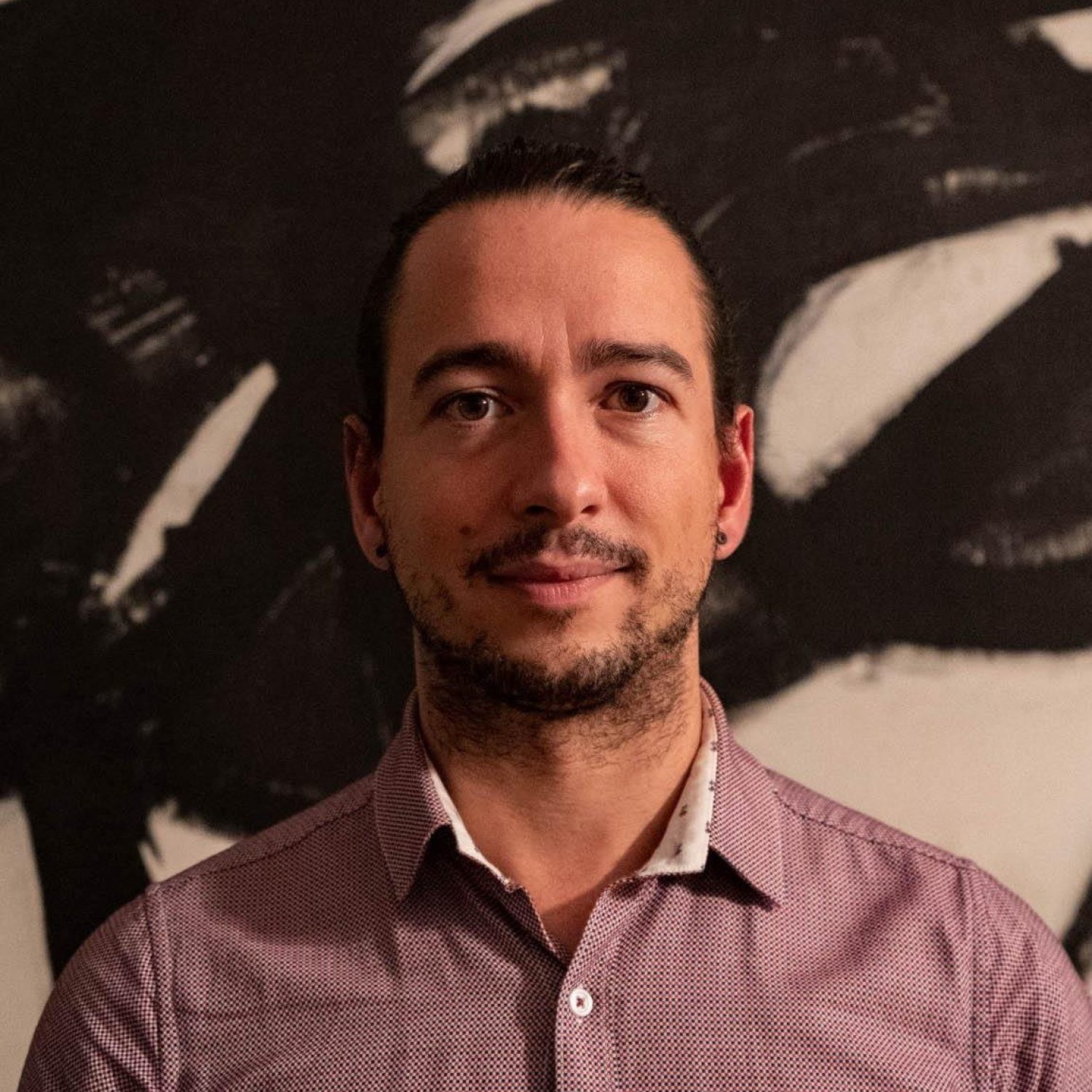 Jonathan
Durand Folco
Professor
School of Social Innovation at Saint Paul University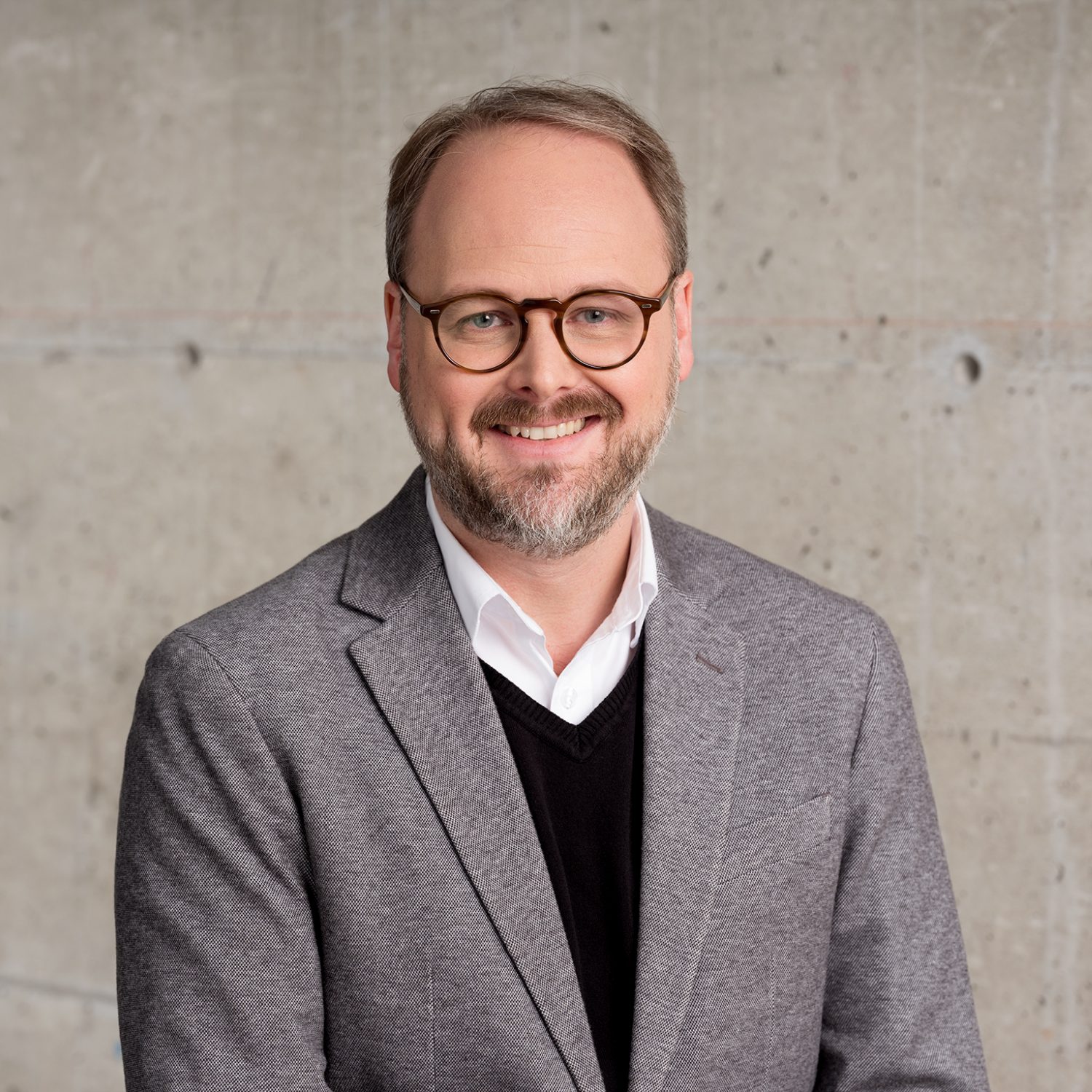 Pierre
Choquette
Vice President of Communications and Public Affairs
Société de développement Angus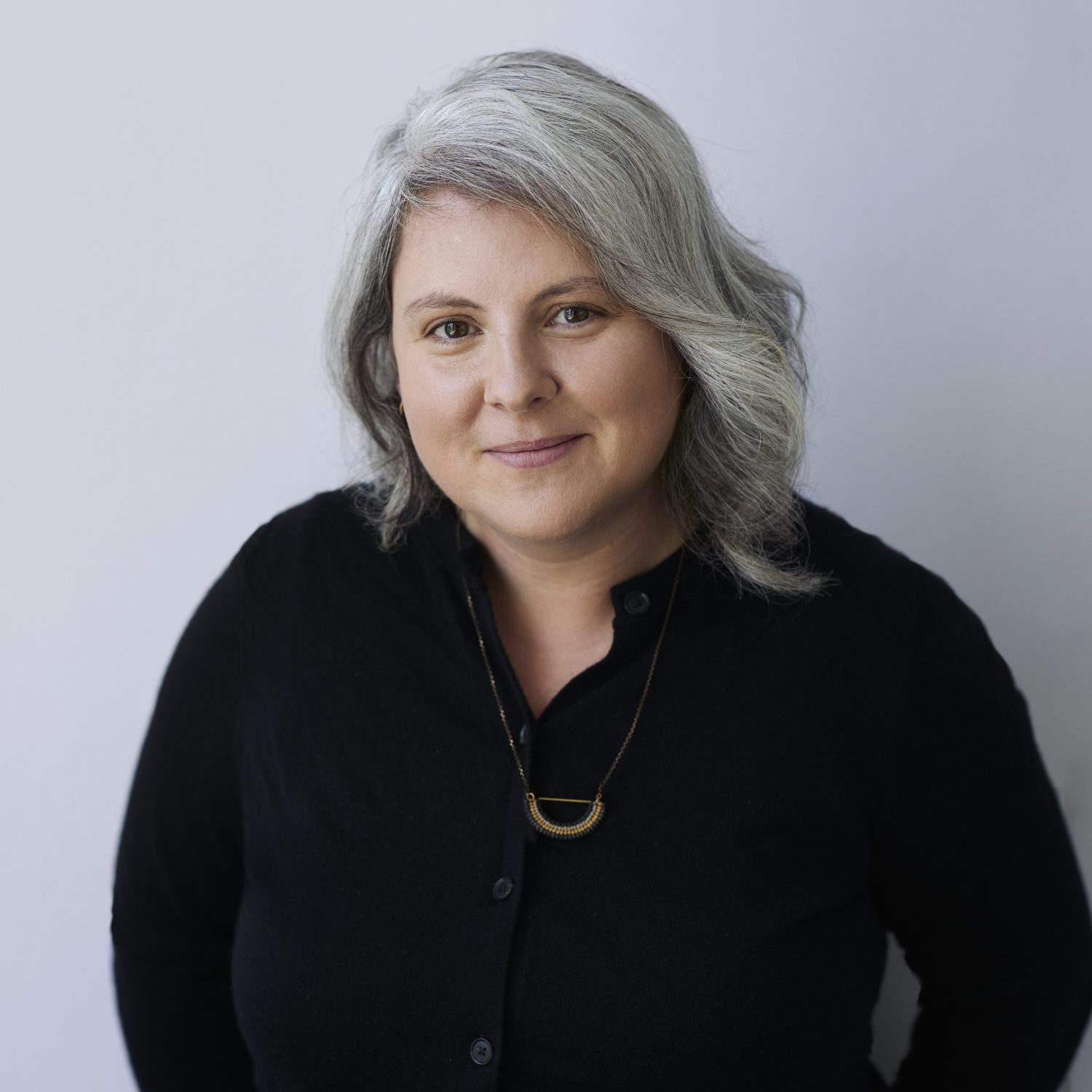 © Frédérique Ménard Aubin
Céline
C. Mertenat
Senior Collaborator, Architect, Sustainable Development Project Manager
OAQ
,
LEED
C+
CB
AND
ND
AP
,
ENV
SP
Provencher_Roy
© Frédérique Ménard Aubin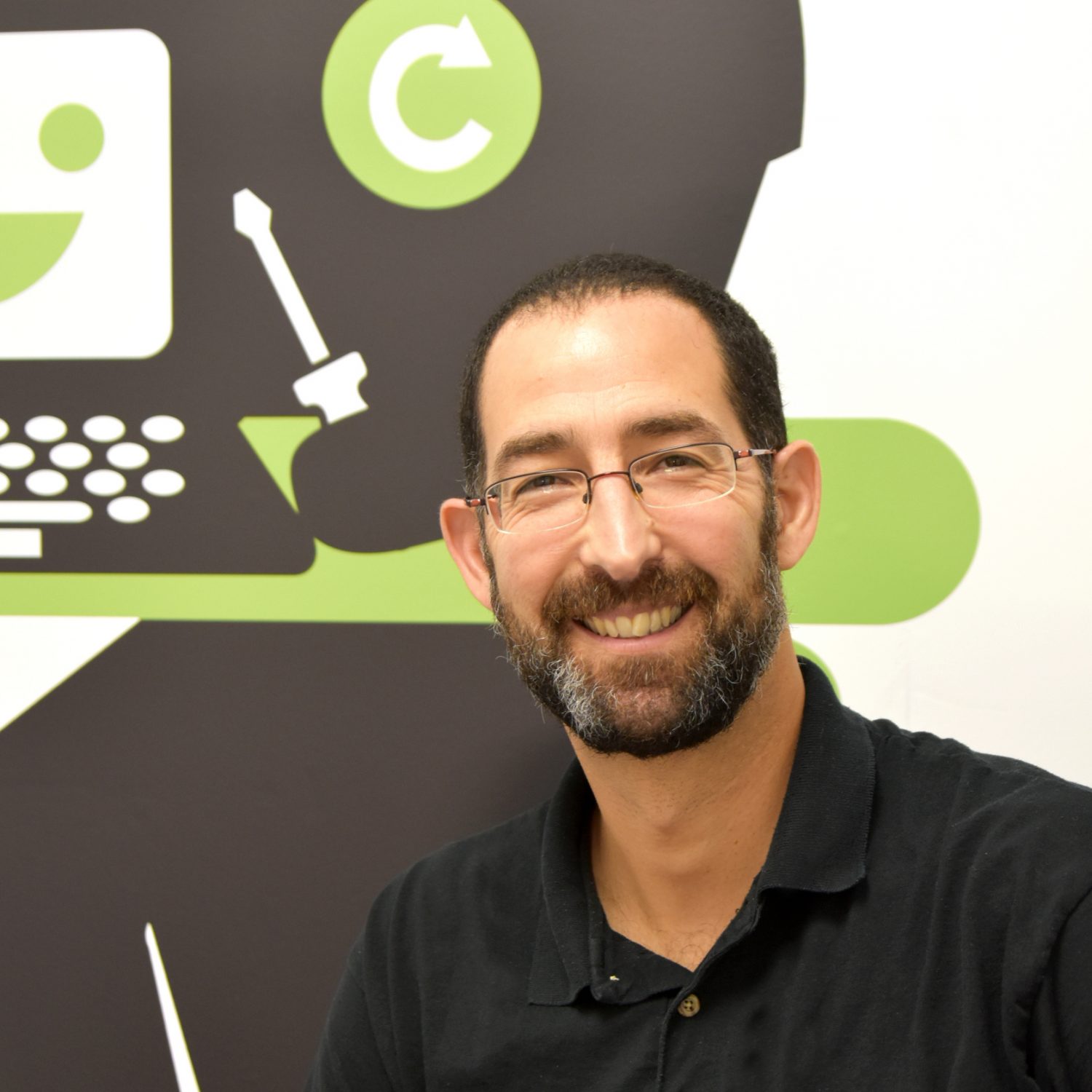 Saad
Sebti
Marketing and Development Coordinator
Insertech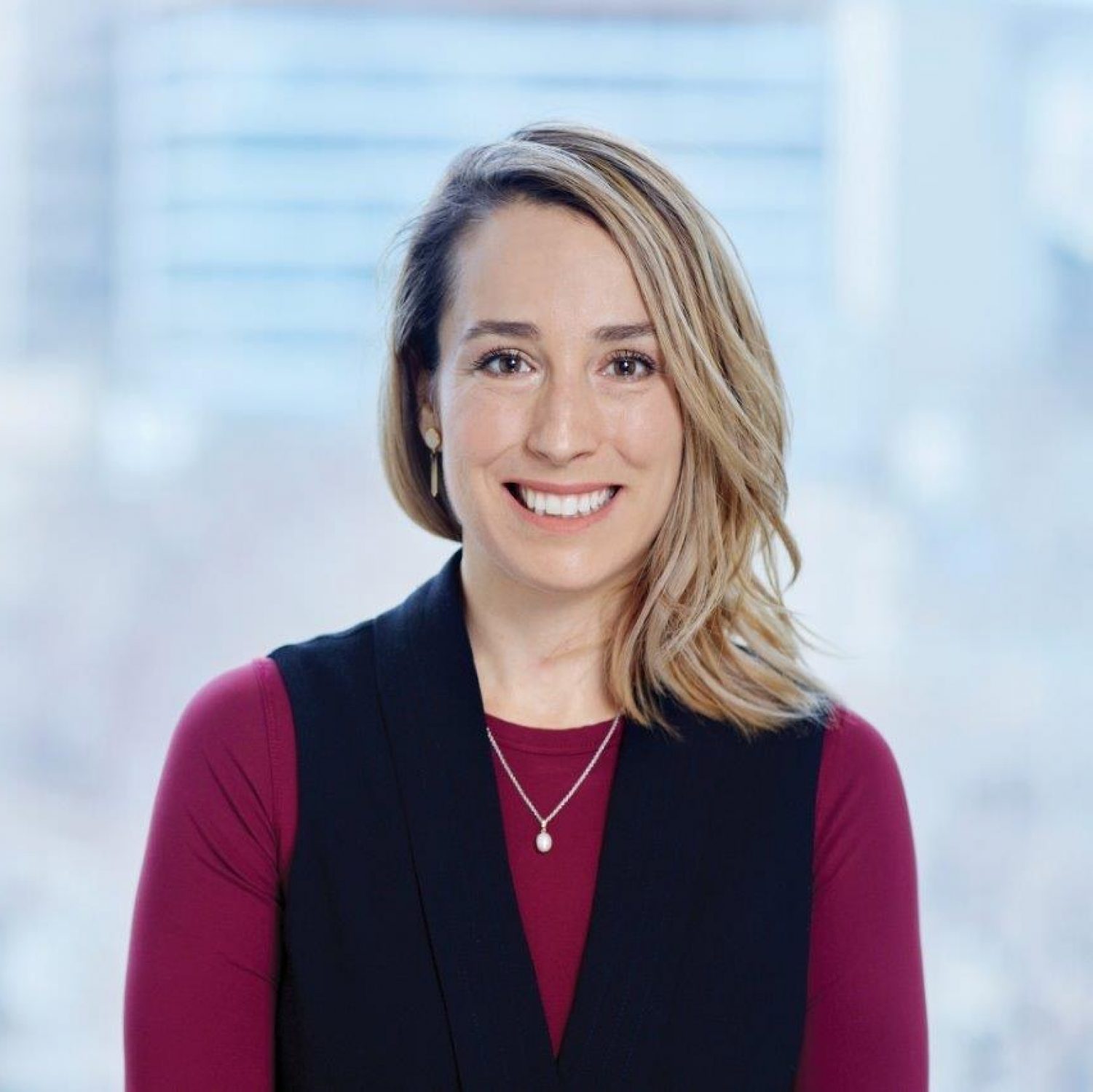 Yourianne
Plante
Director of Communications
Lufa Farms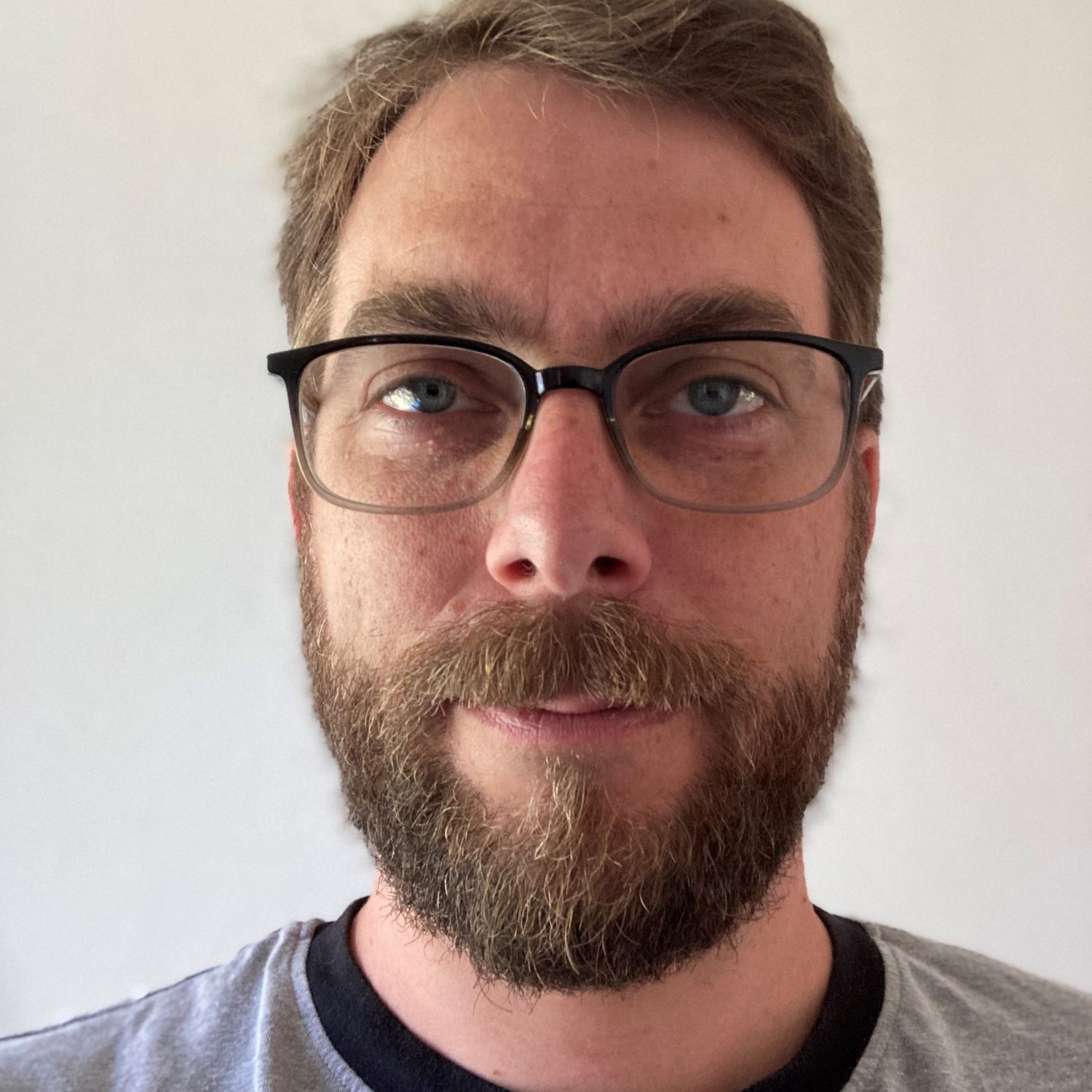 Louis-Charles
Pilon
Landscape Architect,
AAPQ
City of Montréal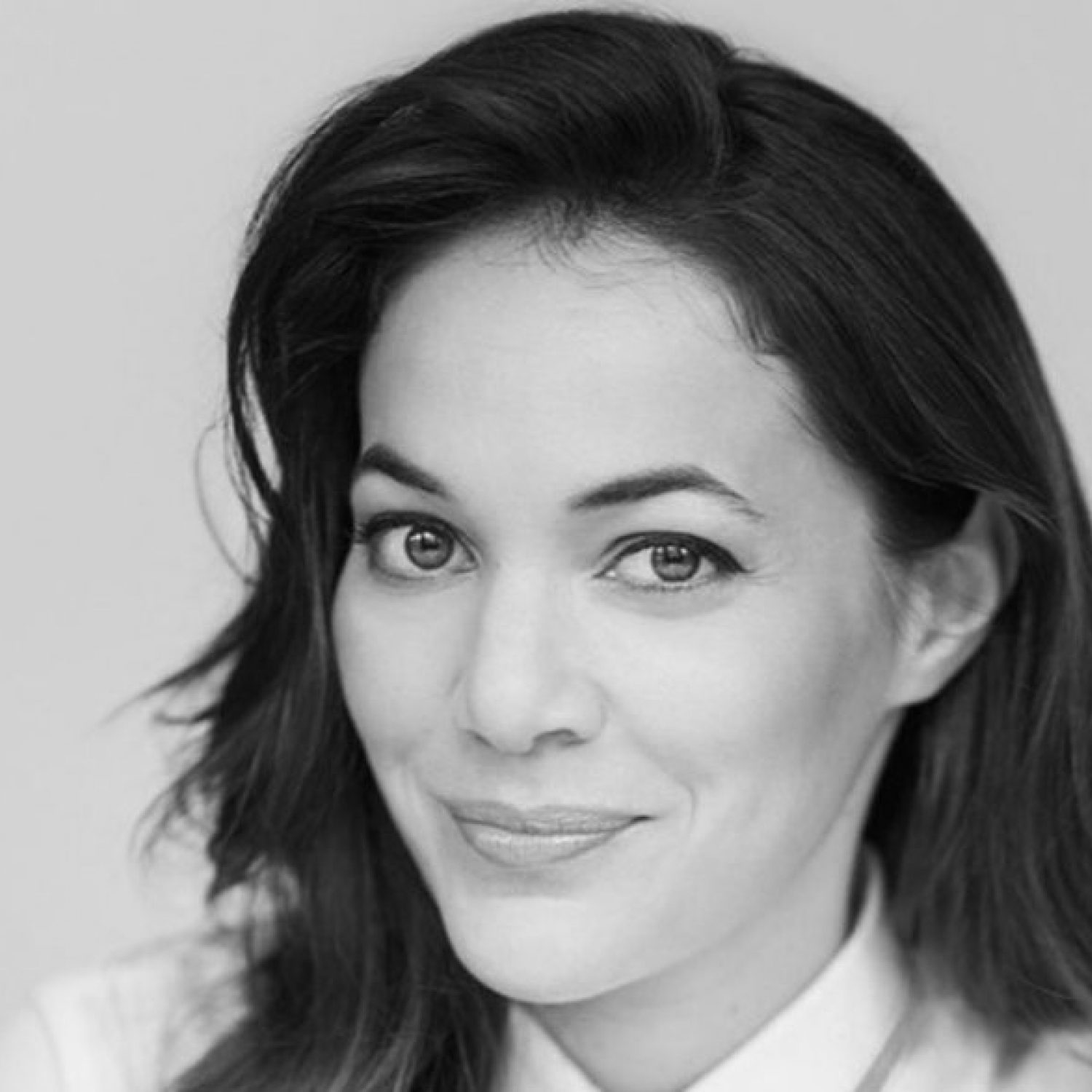 Karima
Brikh
Host, journalist and documentary maker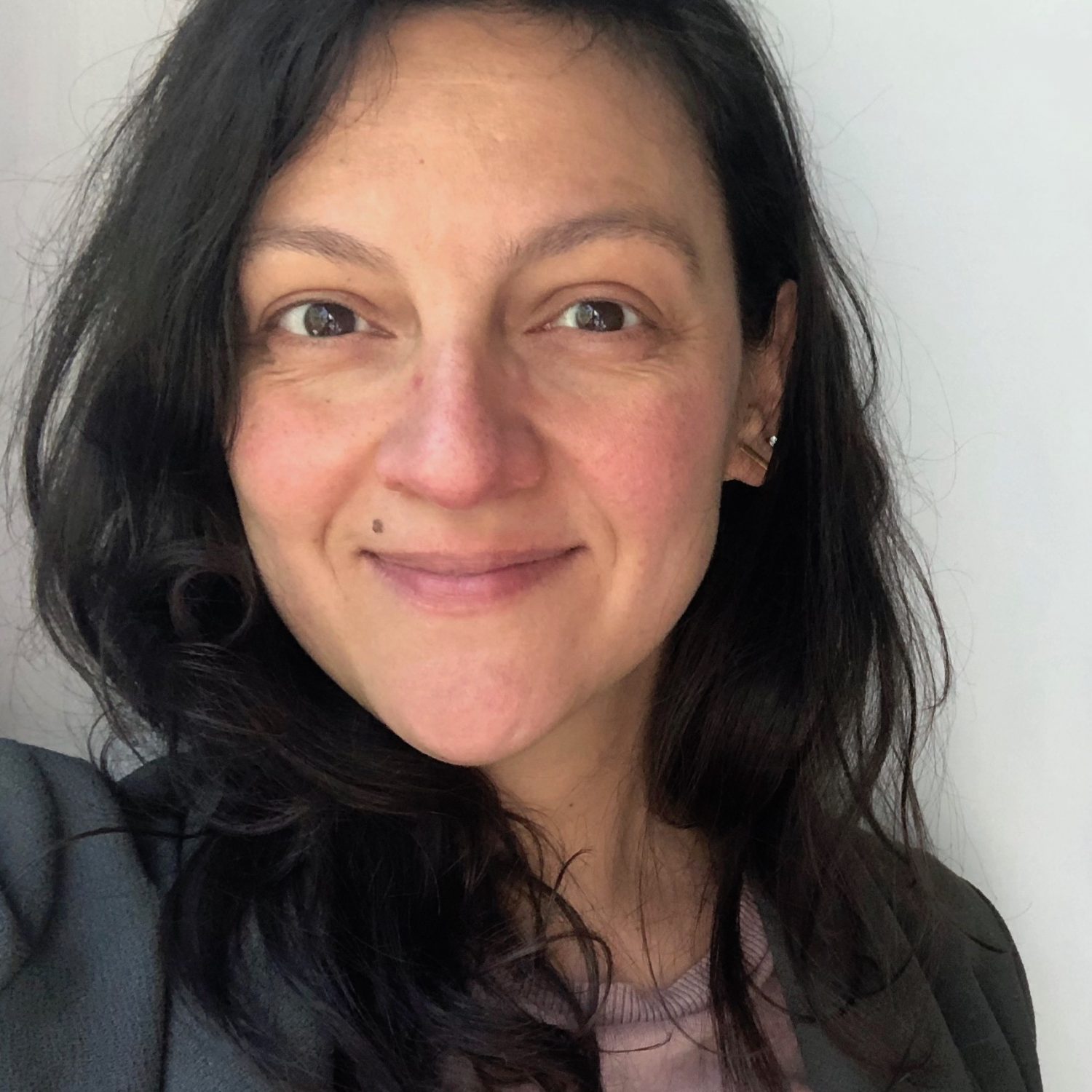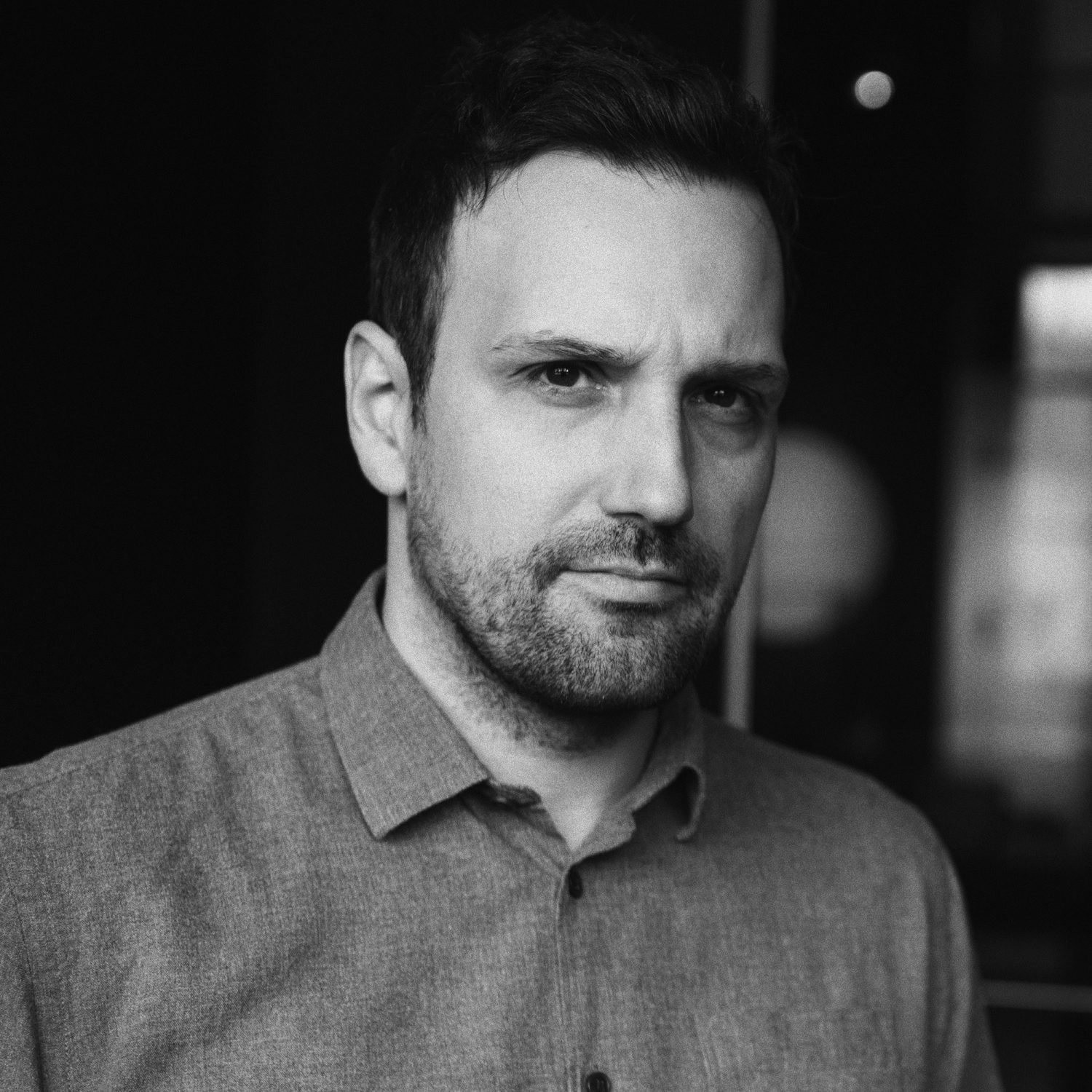 Philippe David
Gagné
Director
La Boîte de pickup

Marie-Laurence
Rancourt
General and Artistic director
Magnéto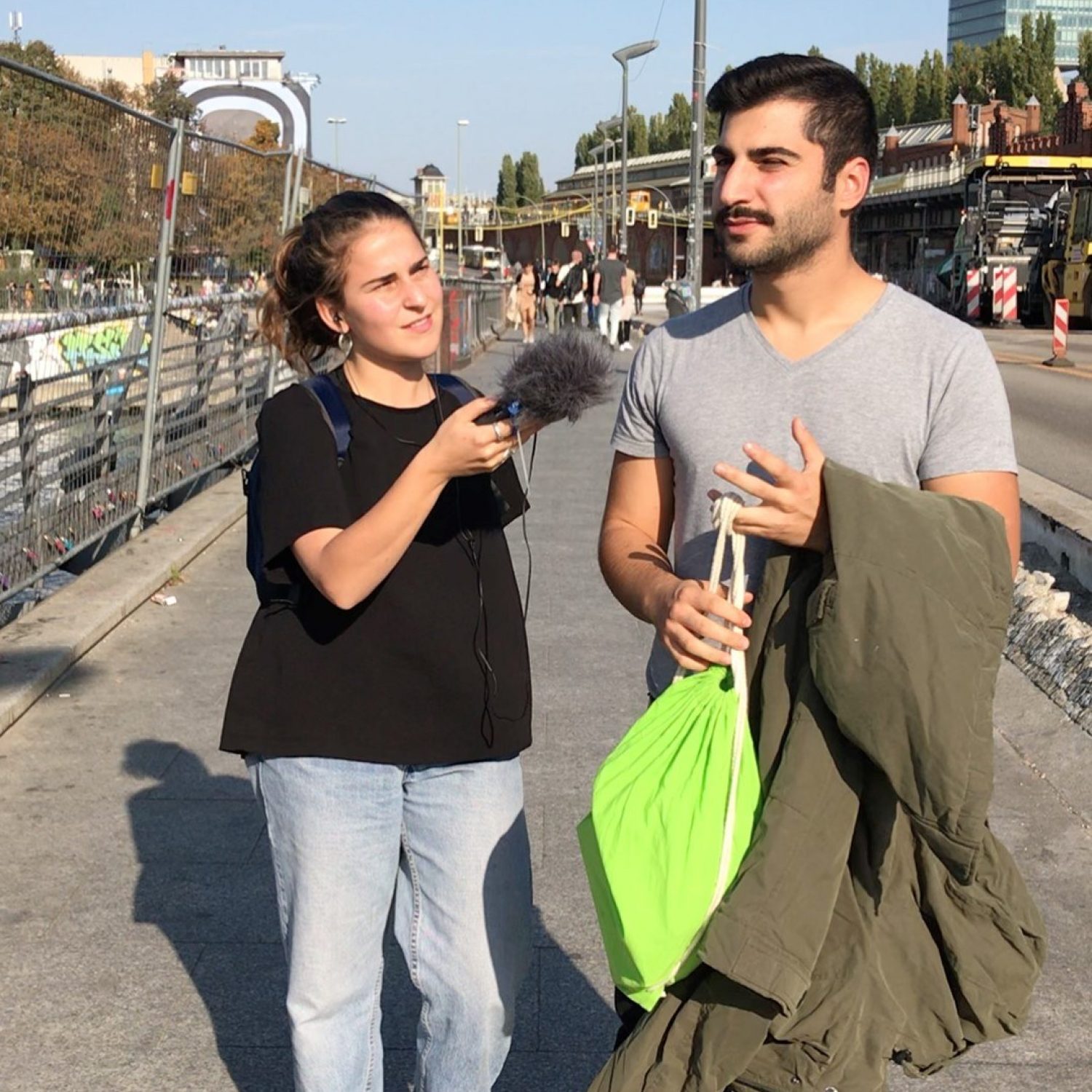 Maude
Petel-Légaré
Director
Topic 2
Green/​Responsible Journey
Topic 2
Green/​Responsible Journey