A community-minded city
Everything is not written in stone, even when it comes to construction. Mindsets change. And fortunately, urban development projects do too. Cities evolve and new infractucture is built more intelligently. Instead of slapping together new buildings that decrease the value of neighbourhoods, we look at the needs of the population and plan for the long term. Marianne Contreras and her son proudly show us their neighbourhood. Habitations Saint-Michel Nord is a prime example of the type of new projects that the community wants to see throughout the city to meet their needs.
With Mickael St-Pierre from the Centre d'écologie urbaine de Montréal, Marianne Contreras, student and resident at Habitations St-Michel Nord, Isabelle Breault and Caroline Stewart from the Office municipal d'habitation de Montréal, Sonia Gagné from Provencher_​Roy, Hélène Fortin from lg2 and Pierre Choquette from the Société de développement Angus.
Vivre en ville – A short story
Gérard Beaudet, city planner and full professor at the School of Urban Planning and Landscape Architecture of the Faculty of Environmental Design at the University of Montréal, and Maude Cournoyer-Gendron, PhD student in urban studies at UQAM, discuss the evolution of urban development in Montréal since World War II. From the massive development of suburbs to ​"villagers" wanting to live in the city, can the architecture and city planning hold up to today's challenges? Have we learned from our past mistakes and what to do with the legacy left behind?
Speakers:
Gérard Beaudet, skilled city planner, full professor at the School of Urban Planning and Landscape Architecture of the Faculty of Environmental Design at the University of Montréal and researcher at the Observatoire Ivanhoé Cambridge du développement urbain et immobilier
Maude Cournoyer-Gendron, PhD student in urban studies at

UQAM
Our speakers

Gérard
Beaudet
Skilled city planner, full professor at the School of Urban Planning and Landscape Architecture of the Faculty of Environmental Design at the University of Montréal and researcher at the Observatoire Ivanhoé Cambridge du développement urbain et immobilier

Maude
Cournoyer-Gendron
PhD student in urban studies
UQAM

Mikael
St-Pierre
Urban Design and Mobility Coordinator
Centre d'écologie urbaine de Montréal


Isabelle
Breault
Assistant Director, Real Estate Department
Office municipal d'habitation de Montréal


Caroline
Stewart
Liaison Officer
Office municipal d'habitation de Montréal

© Frédérique Ménard Aubin
Sonia
Gagné
Principal partner, Architect,
OAQ
,
OAA
,
FRAIC
Provencher_Roy
© Frédérique Ménard Aubin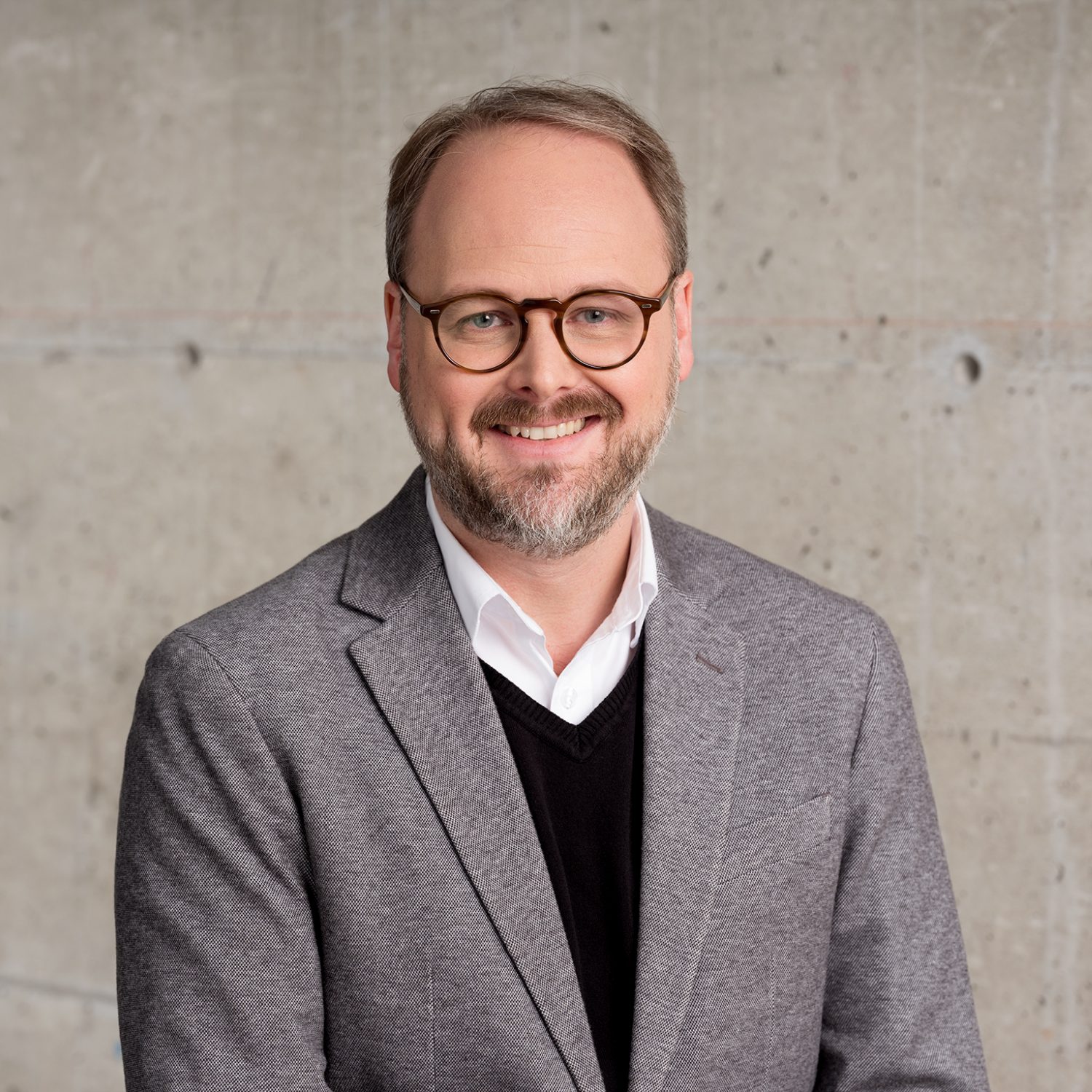 Pierre
Choquette
Vice President of Communications and Public Affairs
Société de développement Angus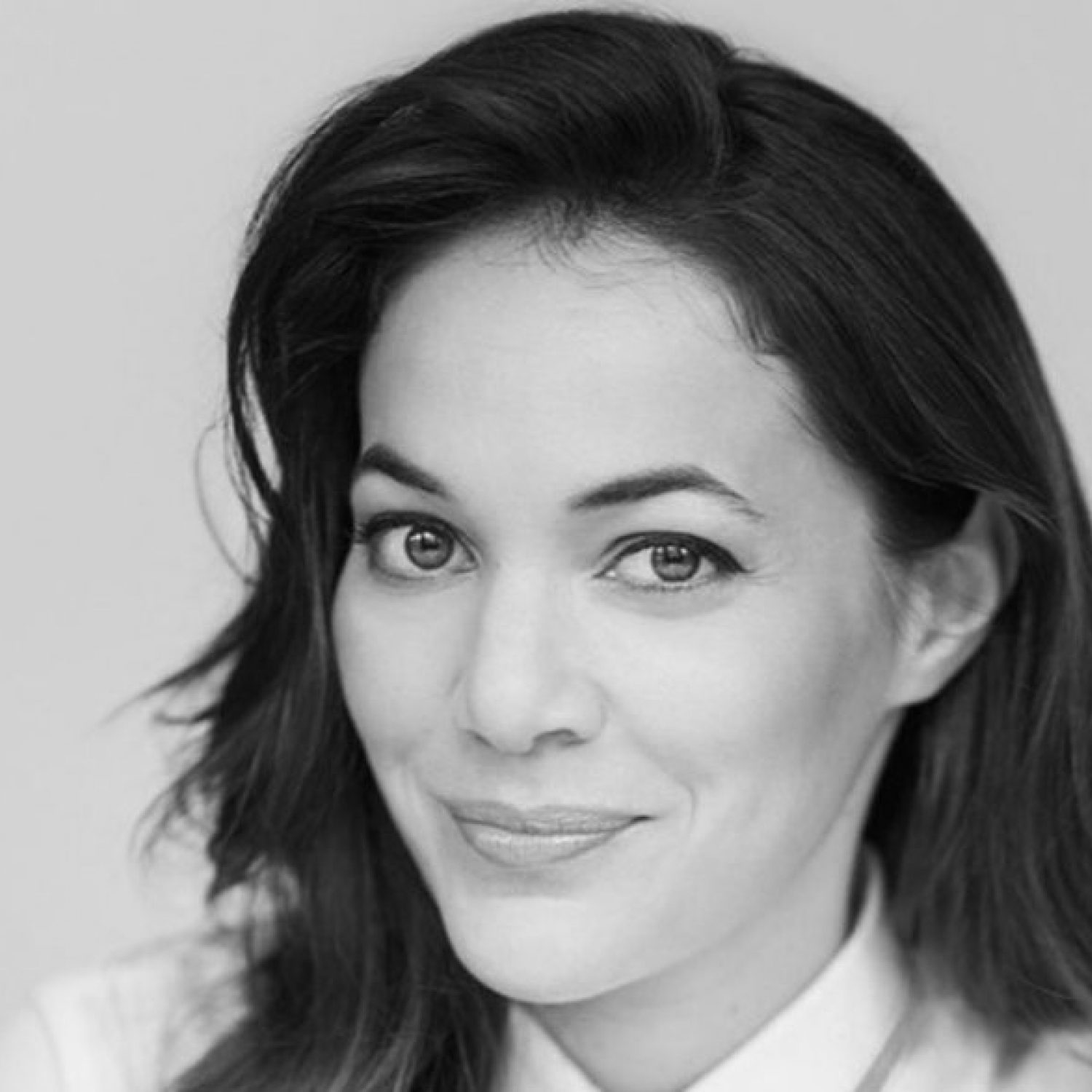 Karima
Brikh
Host, Journalist and Documentary maker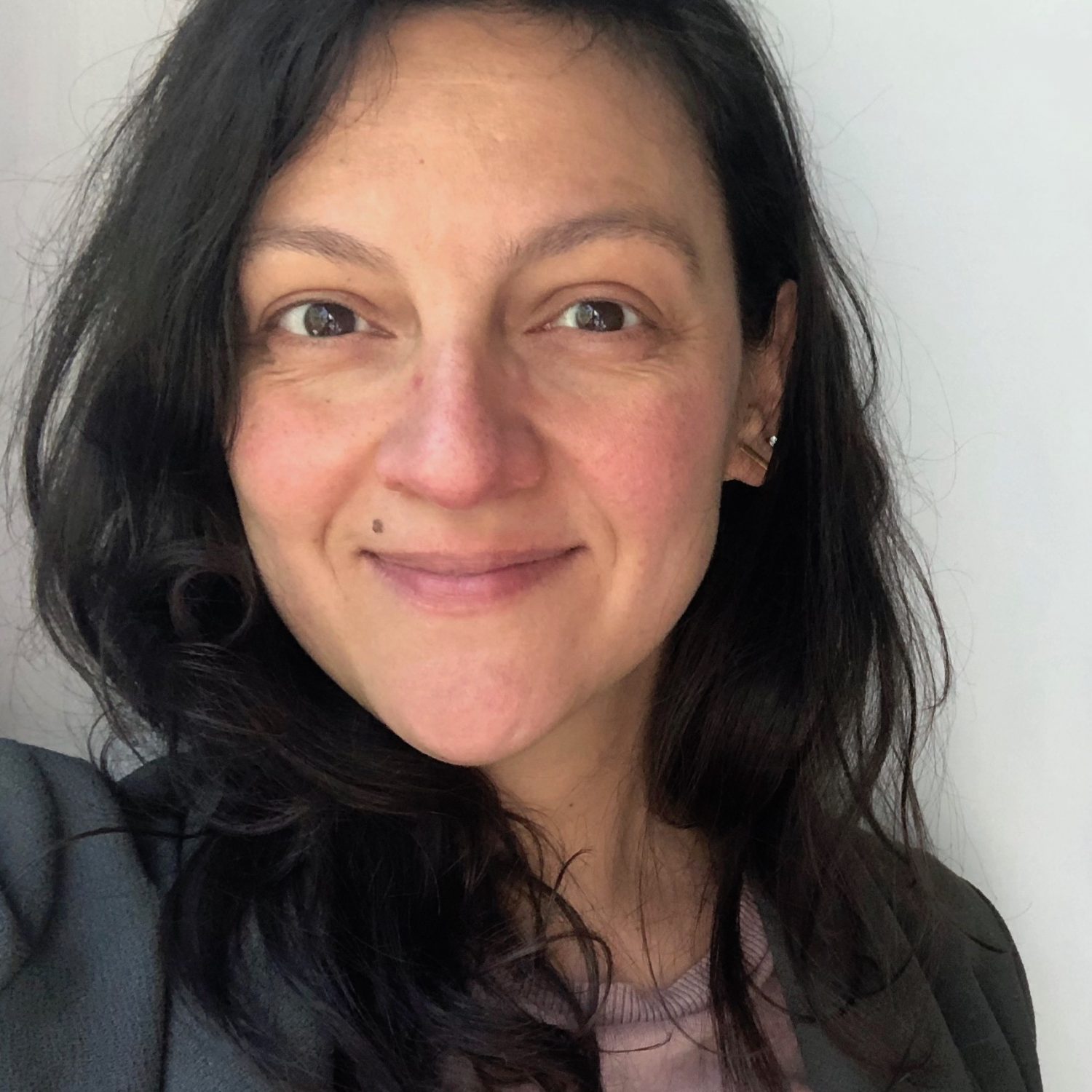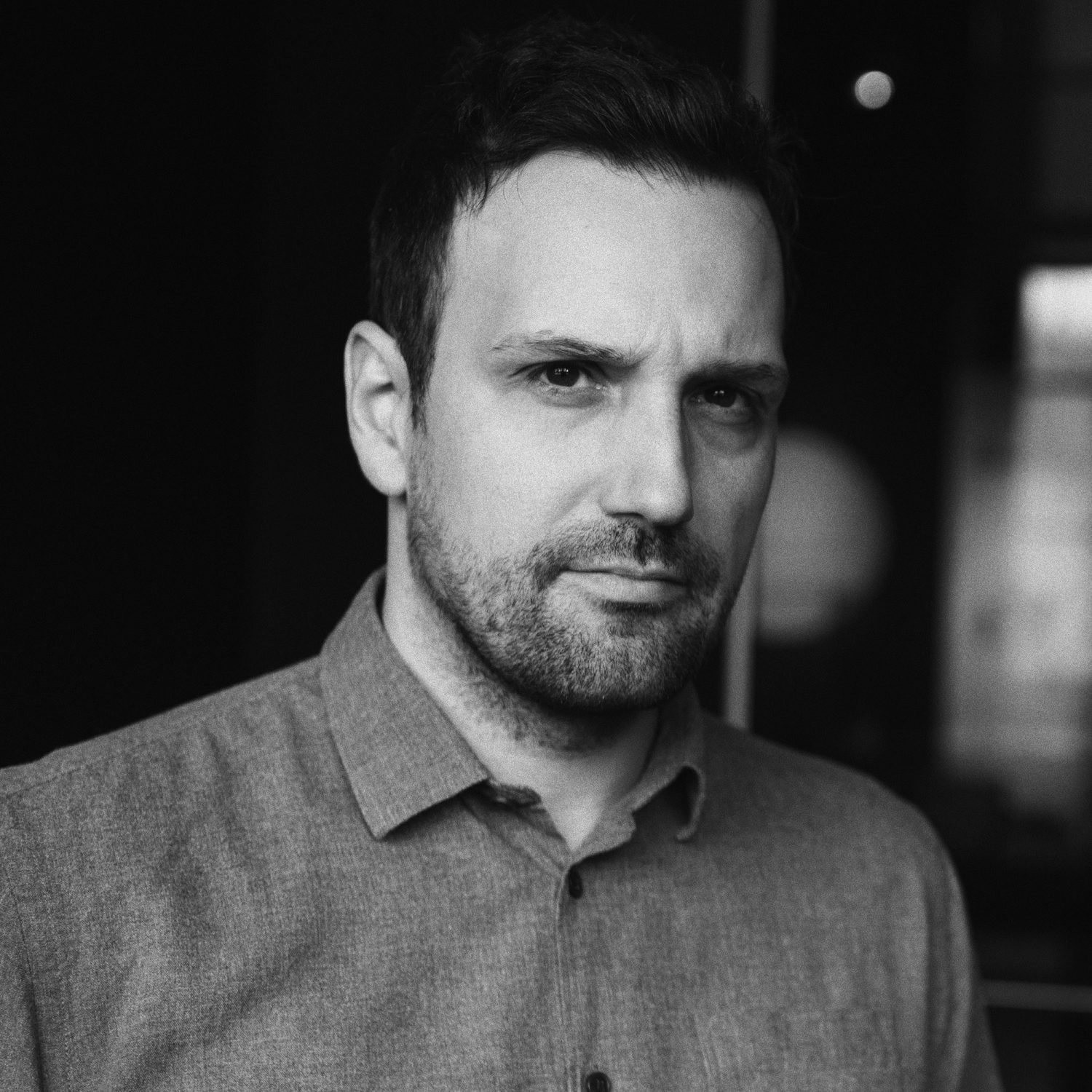 Philippe David
Gagné
Director
La Boîte de pickup

Marie-Laurence
Rancourt
General and Artistic director
Magnéto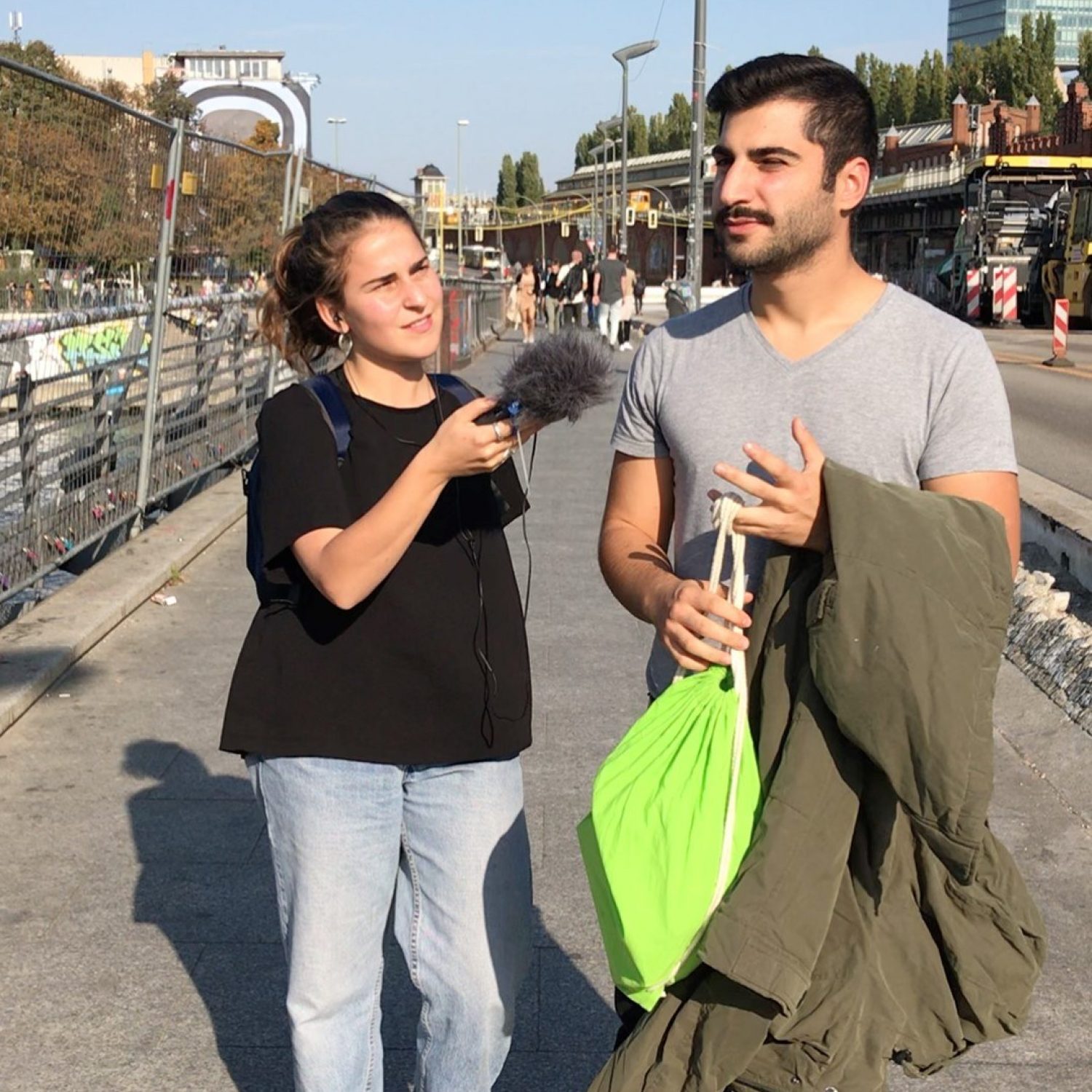 Maude
Petel-Légaré
Director
Topic 2
Green/​Responsible Journey
Topic 2
Green/​Responsible Journey