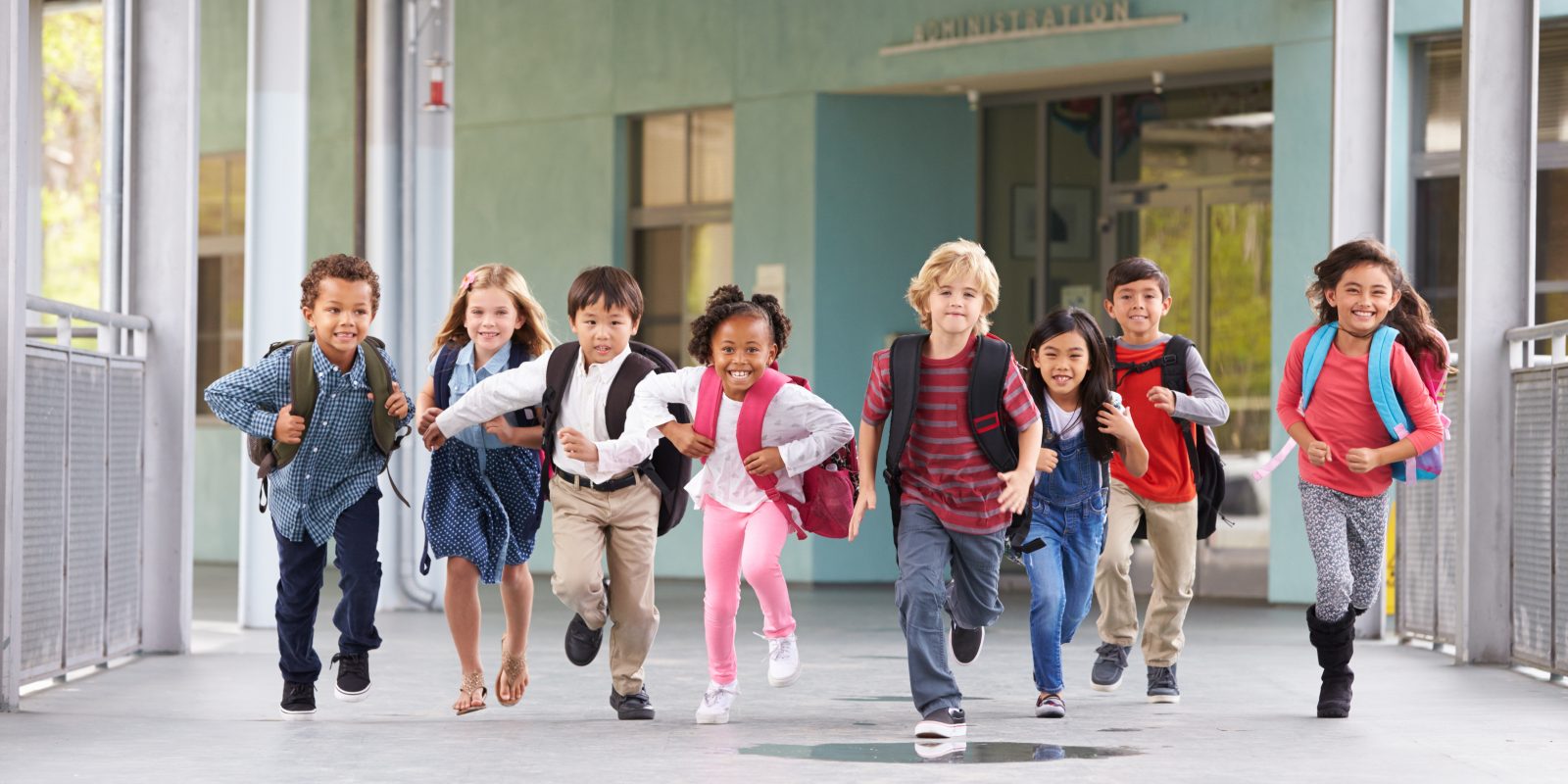 An elementary school at Technopôle Angus: Public meeting, April 10, 2018
A new elementary school in the neighbourhood? We've been hard at work on plans to build a new elementary school in the Technopôle Angus green neighbourhood for several months. Come learn about our progress and the latest developments.
WHEN: April 10, 2018, from 7 to 9:30 pm
WHERE: Locoshop Angus, 2600 Rue William-Tremblay
GETTING THERE: Metro Préfontaine, Bus 24-25-97, parking available
Childcare will be available on-site (see below).
Background
In July 2017, the City of Montreal's public consultation office (OCPM) issued a glowing report on the Technopôle Angus green neighbourhood being developed across from Jean-Duceppe Park. The office strongly recommended that a new school be built to meet the needs of families moving into the area, particularly given the well-documented shortage of school spaces in the Rosemont—La Petite-Patrie borough.
This recommendation is in line with the community's demands, as expressed to the OCPM, as well as those of Société de développement Angus (SDA), which has been calling for an elementary school within the green neighbourhood for over two years. The Commission Scolaire de Montréal (CSDM) has repeatedly drawn attention to the shortage of elementary schools in the area, which stands to grow more acute going forward.
In this context, SDA is working toward building an elementary school in the planned green neighbourhood.
We look forward to seeing you on April 10th to report on the project's progress.
On-site childcare
Do you have little ones? Childcare will be available on-site during the meeting starting at 6:30. Just drop off your kids: they'll be in good hands with monitors from PopupCamp, a professional mobile daycare centre.
Where: Locoshop Angus
Address: 2600 Rue William-Tremblay, Montreal, H1X 3J2
Time: 6:30–9:30 pm (same as the public meeting)
IMPORTANT: reserve your place with Gabrielle at 514-528-5230, extension 221, indicating the number of children who will accompany you.