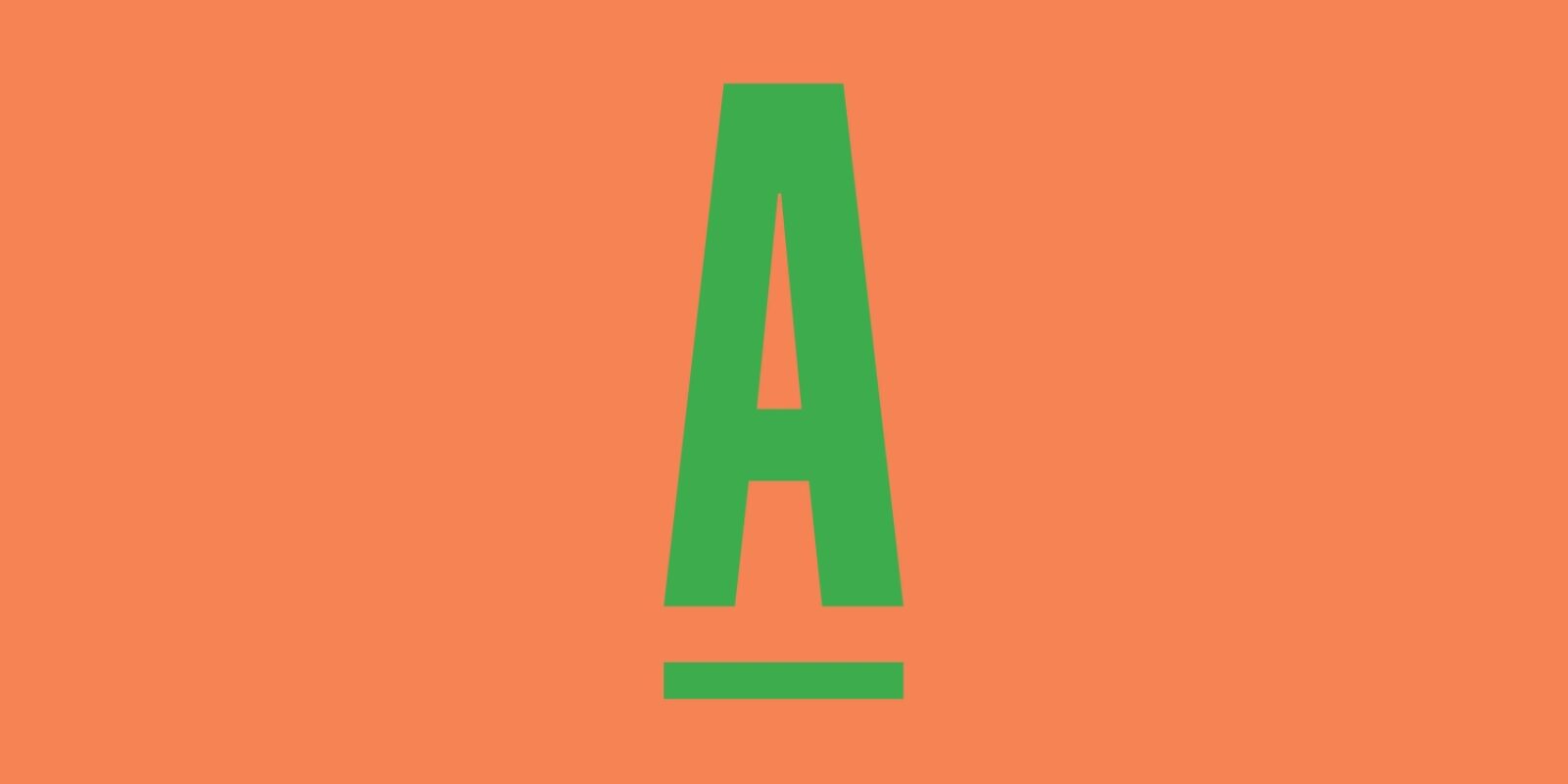 Four prominent figures appointed to the société de développement angus board of directors
Société de développement Angus (SDA) is pleased to announce the appointment of four new board members—all results-oriented, talented, visionary professionals¾whose expertise will contribute significantly to the successful development and growth of sda's many projects.
We are pleased to welcome Ms. Coralie Deny, executive director of the Montreal Regional Environmental council (CRÉ); Ms. Christine Fréchette, director–external and institutional relations at montreal international; Mr. Alexandre Taillefer, managing partner at XPND Capital; and Mr.Jean-Martin Aussant, executive director of chantier de l'économie social.
Société de développement Angus thanks our new board members for undertaking this commitment.