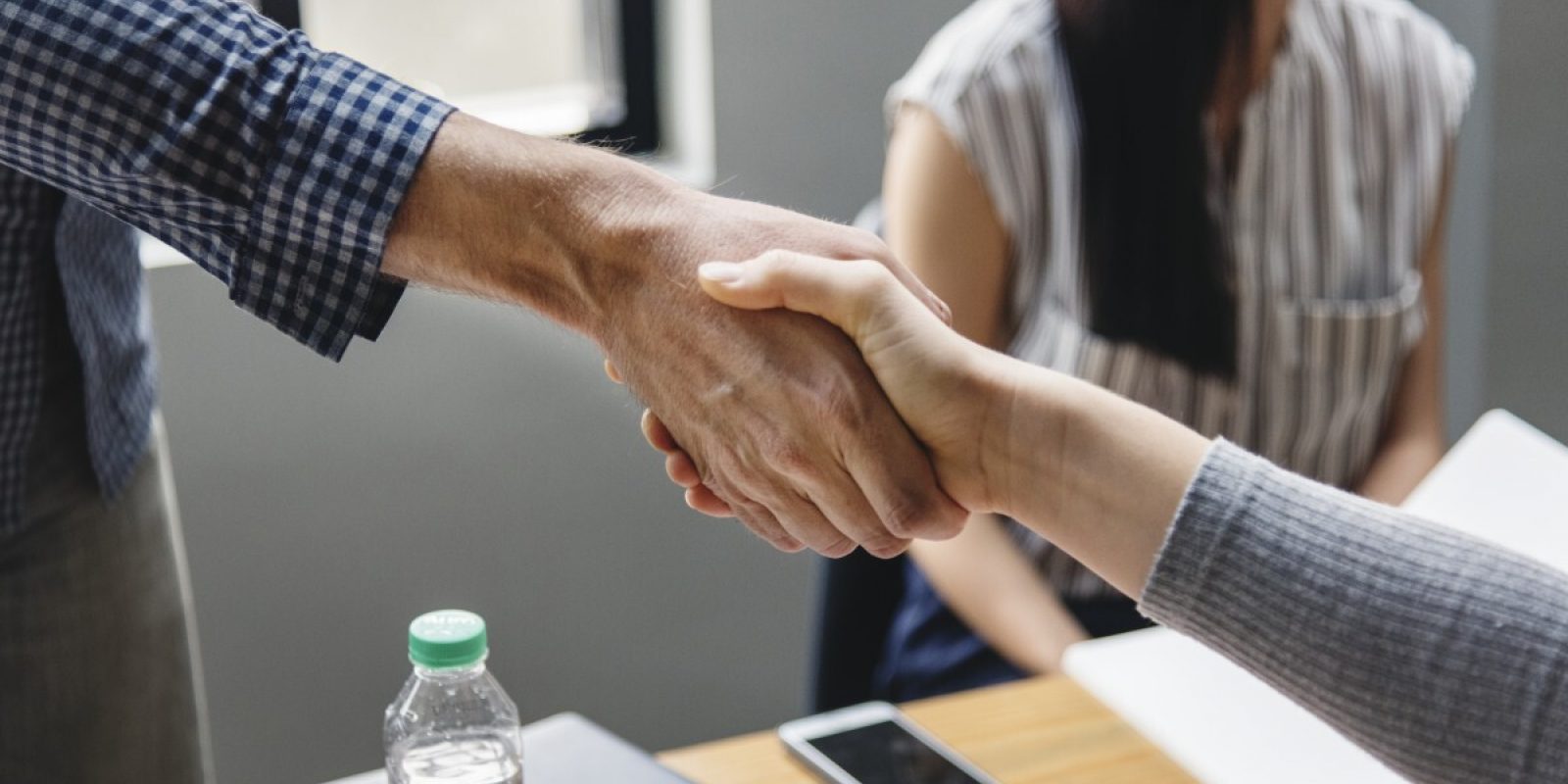 Mentoring of pilot project CCMM
Société de développement Angus (SDA) is becoming a mentor in sustainable mobility as part of a pilot project developed by the Board of Trade of Metropolitan Montreal supported by the Ministère des Transports, the Fonds d'action québécois pour la développement durable et des centers MOBA Travel Management and Travel Smart.
To improve the attractiveness of the site in terms of transport for both companies and future users, the SDA team has focused on the development of an integrated public and active transport strategy in order to improve the travel offer from and to The site. Innovative partnerships were signed with Montreal businesses and organizations that promoted alternative means to "all-in-the-car".
The SDA is the first real estate manager to have set up the Passport Mobility, set up by Voyagez Futé, to encourage companies and their employees to use collective or active means of transport to get to work . The passport includes: an annual subscription from the STM, a BIXI annual subscription, the "Freedom" package from Communauto. This measure earned us the Sustainable Transportation Leader Award in September 2016.
To date, the BIXI bikes, Communauto and Car2go cars and electric car terminals are among others. We have succeeded in improving the service of the site by public transport. The bus service 25 from the Rosemont metro to Préfontaine metro has been active since September 2016. All of these actions are part of a growth philosophy based on sustainable development. And we continue the work.
We are pleased and honored to be a mentor to other organizations willing to invest in sustainable transportation and to continue to develop smarter, more sustainable ways to travel. The CCMM pilot project will be an excellent venue to discuss these issues.