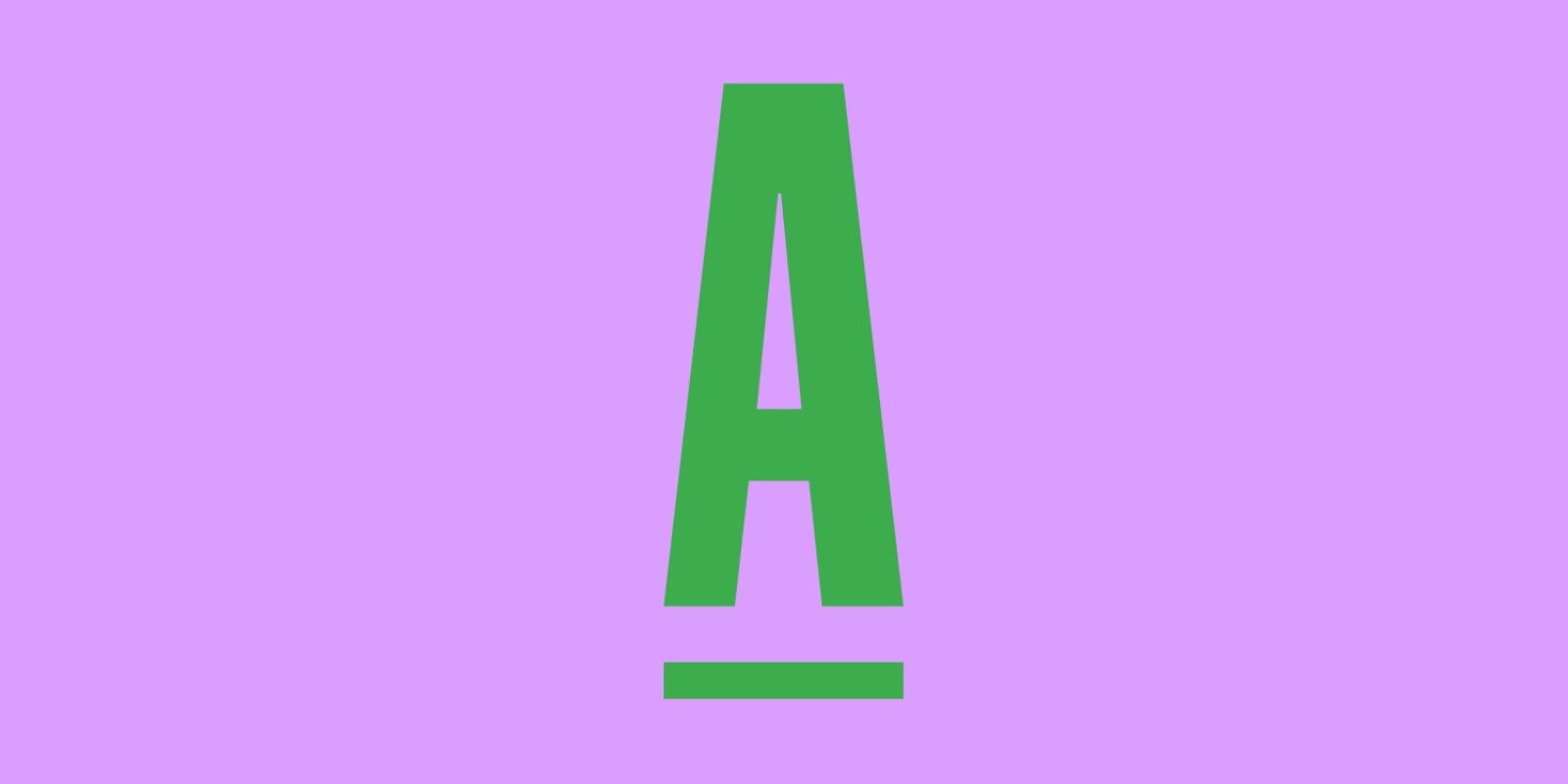 SDA supports Amnesty International's Write for Rights campaign
Christian Yaccarini
SDA supports Amnesty International's Write for Rights campaign
Société de développement Angus (SDA) is encouraging everyone to join in Amnesty International's Write for Rights campaign, along with its spokespeople activist Françoise David and comedian Fred Dubé.
The idea is simple: get the largest possible number of people to write words of encouragement and support to people unjustly detained around the world, in violation of their basic human rights, including Mélanie Morrison, Taner Kiliç, Clovis Razafimala, Shackelia Jackson, Hulhaz Mannan, Issa Amro, and many more.
Sometimes a small action can make all the difference. Writing works and helps free people!
For over 12 years, the Write for Rights campaign has a proven track record of producing change, since over 65% of imprisoned people taken up by the campaign have been freed.
"Every one of us has the power to make change," notes Béatrice Vaugrante, Executive Director of Amnesty International Canada (French Speaking). "When you write a letter you are helping bring freedom to those who need it most. You can help reunite them with their families."
In 2016, 281 people were killed for standing up for human rights, up from 156 in 2015. This is one reason Amnesty International is dedicating the 2017 Write for Rights campaign to those people unjustly targeted and attacked by their own governments, who should instead be supporting and protecting them.
Last year, over 4.7 million letters were sent all over the world, including 64,000 in Quebec. This year's objective is to send 80,000 messages of hope.
To learn more and get involved go to writeforrights.com.
Source: Amnesty International Canada, French division