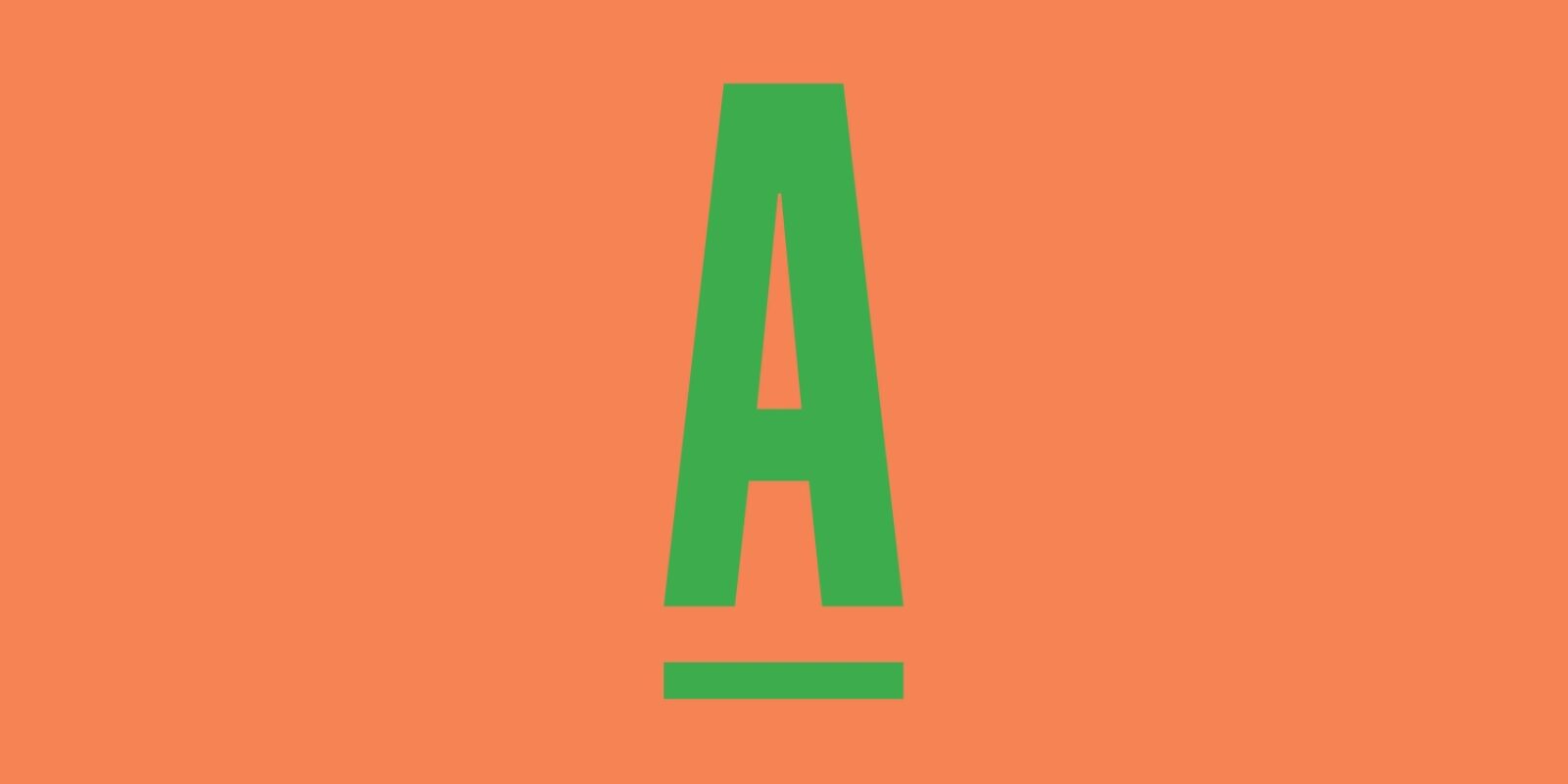 The visit of two delegations to the Technopôle!
It was with great pride that we received a special visit to our SDA's office at the Technopôle Angus on Wednesday. First a South Korean delegation of 15 people from the province of Wanju led by Professor Kim, who has been doing research on the social economy for a long time and who specializes in the examples of Quebec. Ms. Jade, who studied with Professor Kim, coordinated the entire delegation, which included 11 representatives from the provincial government of Wanju and two members of civil society interested in social economy issues.
Secondly, we hosted a delegation from the Next City Vanguard conference in Montreal this year in collaboration with Concordia University. Last year's Alumni Group came to discover and learn from the Technopôle Angus project as part of their visit of a few days!