lg2+Angus: We Were Looking for More Than the Right Site. We Wanted the Right Fit.
Ig2, the largest independent creative agency in Canada, has moved its head office to Angus.
Renowned in Canada and abroad for its creativity, Ig2 chose our vibrant, innovative district for the well-being of its employees, customers and the local community.
"For us, choosing Angus was a gesture of good will. It was to encourage the revitalization of the East and drive innovation. The vitality of Montreal's business community relies on ideas as different, bold, responsible and benevolent as the ones epitomized by the Angus Eco-district," said Claude Auchu, Partner and CEO of the lg2 Group and Chair of the company's Board. He added: "We were looking for more than the right site. We wanted the right fit!"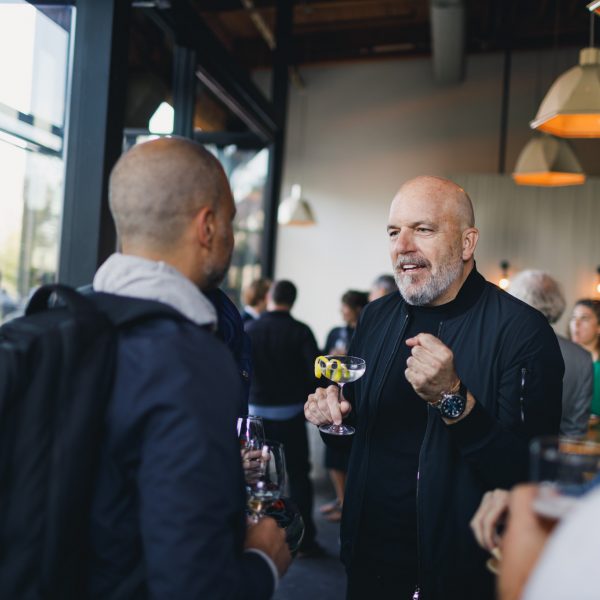 Post-Pandemic Workspaces
For this creative business, the Angus project appeared even more attractive because it afforded an opportunity to drive its ideas and architectural expertise and to share in the process of co-creating future workspaces in collaboration with Provencher_Roy.
COVID really shook things up and led the company to scrap its initial plans to have assigned workspaces. "Why would employees continue to come into the office?" With this in mind, the design team went back to the drawing board. lg2 demonstrated agility and resilience, producing new interior plans that make sense in the post-pandemic work world. "The idea was to cater to the needs of anyone wanting to work in the office." - Hélène Fortin, Partner, Architect, lg2 Architecture.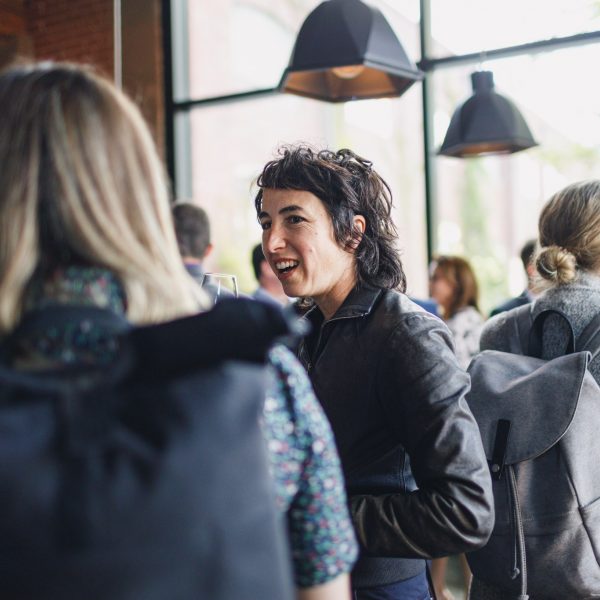 The result is inspiring: in addition to individual workspaces and others designed for collaboration, there are quiet alcoves, large informal meeting rooms, facilities to boost creativity, a large staircase designed to double as a plaza... and even the possibility of working on the large outdoor terrace overlooking the lush public square.
Read CBC's report on post-pandemic workspaces

________
Angus: A Hub for Creative Industries
As a result of this fruitful alliance between lg2 and Angus, the Technopôle Angus is attracting more and more businesses that combine the arts, culture and technology. Creative Montreal businesses like Studios MELS, Ubisoft and PMT are contributing to the sector's ecosystem. Marilou Hudon-Huot, Vice-President of Commercial Leasing at Angus was thrilled about the news: "Creative industries are developing an unparalleled hub that's leading to bold new partnerships and business opportunities." Join the Angus community
Photo: Ulysse Lemerise